The Sharon Hughes Radio Show
Streamed Live Streamed Live On Demand
@ www.kmycradio.com @ www.yahradio540.com Listen Here

THIS WEEK ON THE SHOW - December 17-23, 2018

Weekend Show: CHRISTMAS SPECIAL
Join us for a time of fun, inspiration and reflection with special segments, music and more as we celebrate Christmas!


Tune in to Stations listed above.


Weekday Show:
Monday - Christmas Special
Wednesday - Christmas Special
Friday - GODTalk: Christmas Special

Listen @ Salem Web Network's OnePlace.com - www/oneplace.com/ministries/changingworldviews.com


In Case You Missed These Recent Shows
The Stealing of Culture
The Stealing of Faith

Listen in the Archives @ www/oneplace.com/ministries/changingworldviews.com
...
Changing Worldviews.Commentary
Take Action Items
Book Club
"The Discerning Heart Seeks Knowledge." Proverbs 13:14
Join Us!
Read along with us on your own
Obtain a copy of the book
Request monthly study along notes (optional) at info@changingworldviews.com



See All Take Action Items
Featured News Stories
HEADLINE NEWS


Mueller Filings: Manafort Lied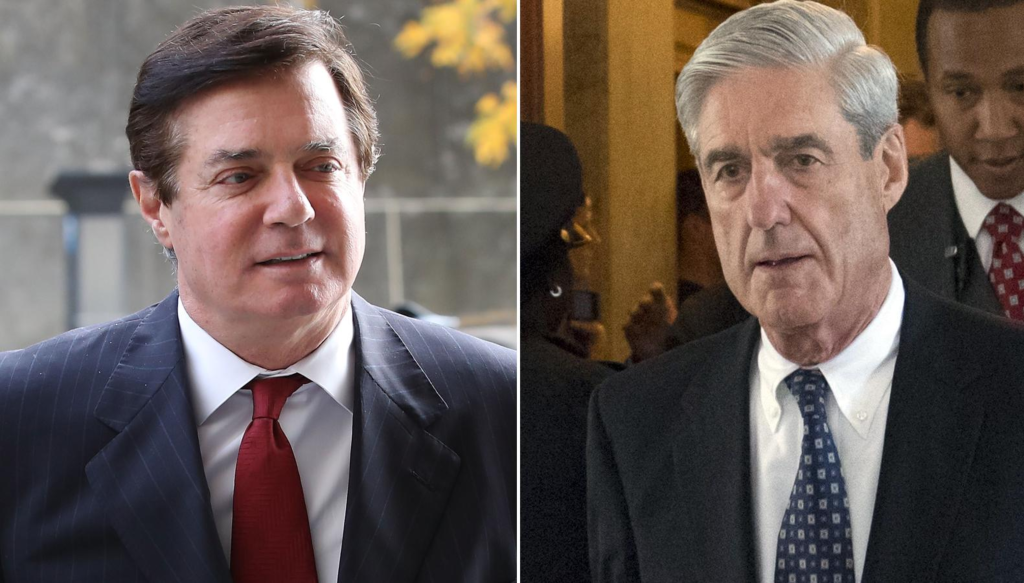 FOX NEWS - Special Counsel Robert Mueller's team wrote in a heavily-redacted Friday court filing that former Trump campaign chairman Paul Manafort violated his plea agreement by making false statements to federal investigators, including about his contact with Trump administration officials as well as information pertinent to an undisclosed Justice Department investigation. "The defendant breached his plea agreement in numerous ways by lying to the FBI and Special Counsel's Office," the filing said. Mueller's team accuses Manafort of lying about five issues: Manafort's contact with administration officials; information "pertinent to another Department of Justice investigation"; his interactions with Russian-Ukrainian political consultant Konstantin Kilimnik; his comments about Kilimnik's alleged participation in a conspiracy to obstruct justice and a wire transfer to a firm working for Manafort.
MORE FEATURED STORIES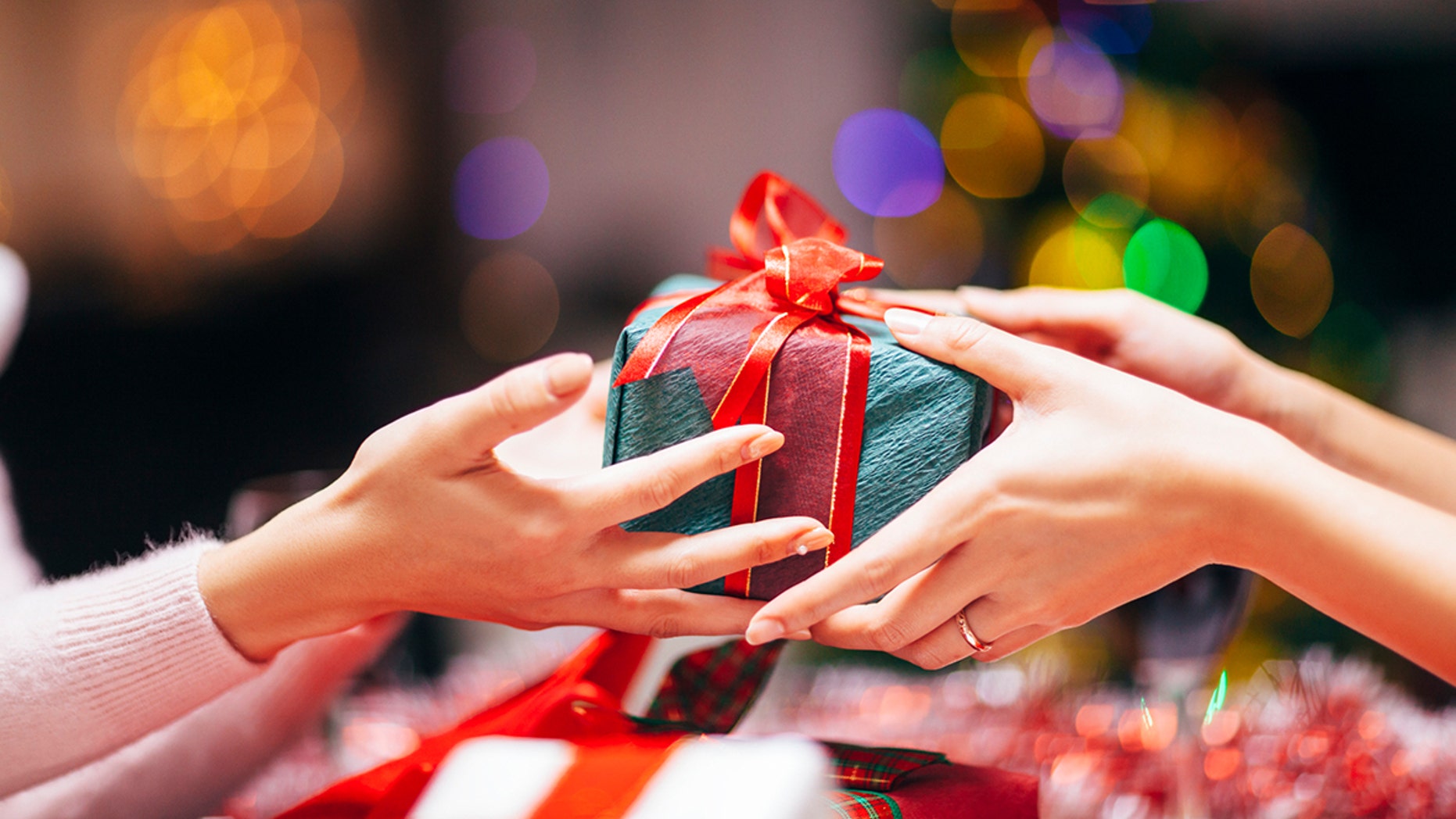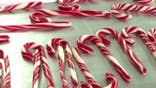 Doctor:This Christmas Let's Remember School Principal Bans Candy Canes
Love Has Power to Change the World Because Shaped Like "J" for Jesus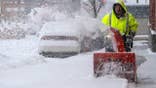 1 Dead, 301K Without Power in Surprise! Toy Store Pushes 'Birth of
Southeast from Powerful Storm Jesus' for Christmas
Pres. Trump & First Lady Melania's Christmas Message
ELECTION CENTER
Contact the White House Contact US Senators Contact US Representatives
202-456-1111 202-224-3121 202-224-3121
CULTURE WAR: PICTURES WORTH A THOUSAND WORDS


Atheists celebrating Mirthra is a Zoroastrian pagan God
SUPPORT OUR SPONSORS
Get Engaged


Click to Support Our Troops Click to Rescue At-Risk Kids
Read Along with Us / Study Groups Contact Your Government
Follow Sharon on facebook Follow Sharon on twitter
More Ways To Connect
This Week's Poll
Who Is Responsible For The Current Economic Recovery?
THE SHARON HUGHES SHOW
ON THE AIR

SUNDAYS 3-4:00pm PST



Tune in to KMYC 1410AM
LISTEN LIVE ONLINE HERE

SUNDAYS 10-11am MTN

Tune in to KYAH 540AM
LISTEN LIVE ONLINE HERE

STREAMED ONLINE

SATURDAYS & SUNDAYS 7-8:00am EST

LISTEN LIVE HERE
SUNDAYS 6-7:00am EST




MONDAY, WEDNESDAY, FRIDAY & SATURDAY



LISTEN HERE 24/7

OTHER VENUES
NOTABLE QUOTES
Historical Quote
News Quote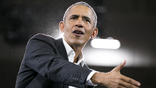 "Don't be hoodwinked. Don't be bamboozled. Don't let them run the okey-doke on you. Because while they are trying to distract you with all this stuff, they are robbing you blind. They'll be like: 'Look, look, look! Caravan, caravan!' Then they're giving tax cuts to their billionaire friends. 'Look, look, look! Whatever is the thing scary.' And then they're sabotaging your health care. You can't fall for it." -Barack Obama campaigning for Democrats
You Gotta Be Kidding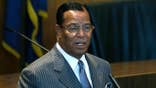 "Today, I warn the American government that sanctioning Iran is a big mistake." -Louis Farrakhan in Iran

UPCOMING EVENTS



Book Club
Read along with us!
Questions: Email info@changingworldviews.com
Invite Sharon to speak to your group. Call: 707-322-3632
Or Contact info@changingworldviews.com

Calendar Page
MONTHLY EMPHASIS



RESCUE THE CHILDREN MONTH
We started Operation ARC in 2010 as a vehicle to support those with "boots on the ground" working to rescue at-risk-kids out of sex trafficking specifically, and out of homelessness and hopelessness generally, overseas and others here at home.
Thank you for your support. It makes all the difference in the world in the life a child. We hope to do more with your help.
You can make a donation HERE - just click on one-time donation and indicate OARC.
SPONSOR OF THE MONTH
WHAT OTHERS ARE SAYING
"I so appreciate all you do to help keep us informed." -Kris Seidler
"Truth Woman! Truth has fallen in the streets; we need the Belt more than ever!!" -Steve Simpson


"My reception is not very good so I have my ear plastered against the radio trying to catch every word!" -Sara Haskins
READ SHARON ALSO AT
INDEX
MONTHLY VISITORS