The Sharon Hughes Radio Show
Streamed Live Streamed Live On Demand
@ www.kmycradio.com @ www.yahradio540.com Listen Here

THIS WEEK ON THE SHOW - April 15-21, 2019

Weekend Show: EASTER SPECIAL
Guest:Forensic Investigator James Warner Wallace, Author of "Cold-Case Christianity." An atheist set up to 'prove or disprove' the existence of God and the truth about Jesus Christ from a forensic investigative approach, our guest, featured in the film, "God's Not Dead 2," will tell what he found...and you may be surprised. Great discussion for our Easter Special.
Tune in to Stations & Times listed above.


Weekday Podcast: Crazy Culture
Monday - Truth or Consequences Part 1
Wednesday - Truth or Consequences Part 2
Friday - GODTalk - Standing Strong in the Battle
Listen @ Salem Web Network's OnePlace.com - www/oneplace.com/ministries/changingworldviews.com


In Case You Missed These Recent Shows - Listen in the Archives
DANGER: Crazy Battles in Congress
DANGER: Crazy Views of America
DANGER: Crazy Cultural Worldviews
...
Changing Worldviews.Commentary
Take Action Items
Book Club
"The Discerning Heart Seeks Knowledge." Proverbs 13:14
Join Us!
Read along with us on your own
Obtain a copy of the book
Request monthly study along notes (optional) at info@changingworldviews.com



See All Take Action Items
Featured News Stories
HEADLINE NEWS

Former Acting ICE Director: Trump made the right move picking McAleenan for DHS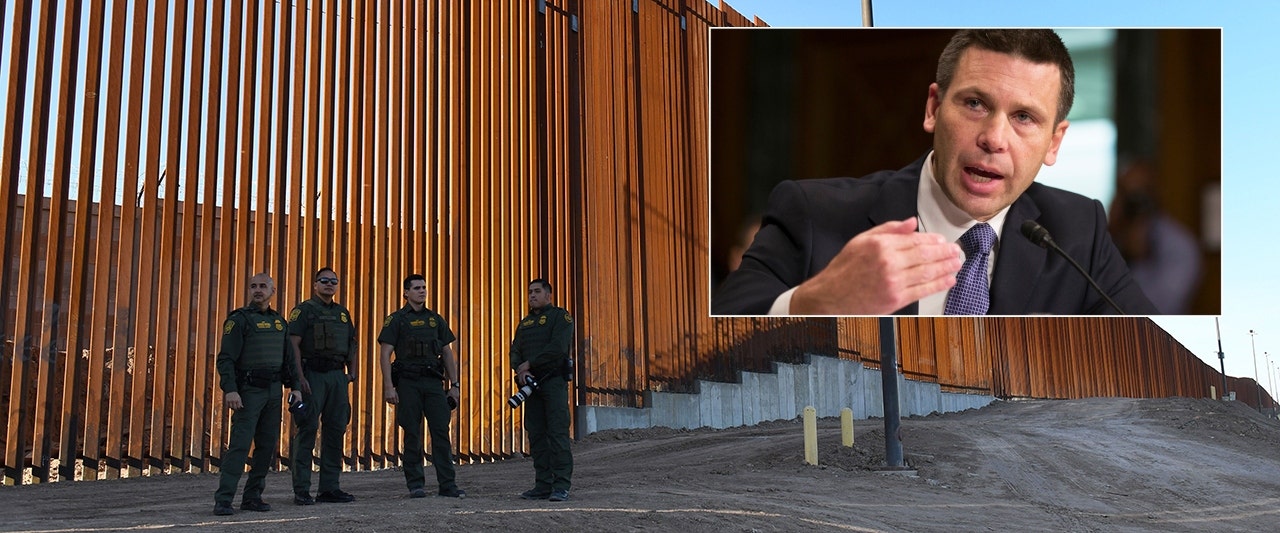 FOX NEWS – The former acting director of Immigration and Customs Enforcement (ICE), Thomas Homan, told Fox News on Sunday that President Trump made the right move replacing Homeland Security Secretary Kirstjen Nielsen with U.S. Customs and Border Protection Commissioner Kevin McAleenan. Homan called McAleenan one of the smartest men with whom he has worked. "He knows border issues, and he can hit the ground running. He knows the border... he will start day one." Read more

MORE FEATURED STORIES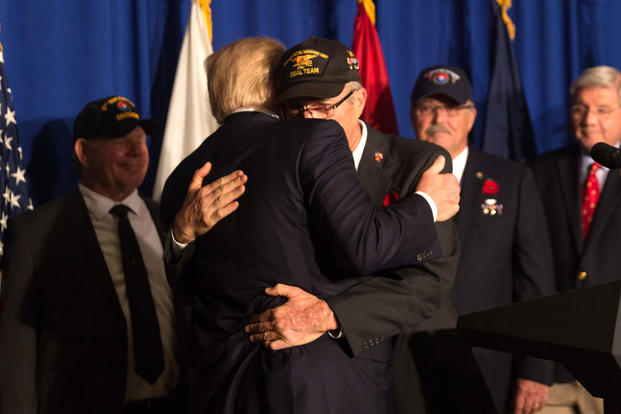 CANDIDATE WATCH: Gay Dem Pete Trump Makes Vietnam Veterans Day
Buttigieg - "Not Free if You Can't Abort" Official Holiday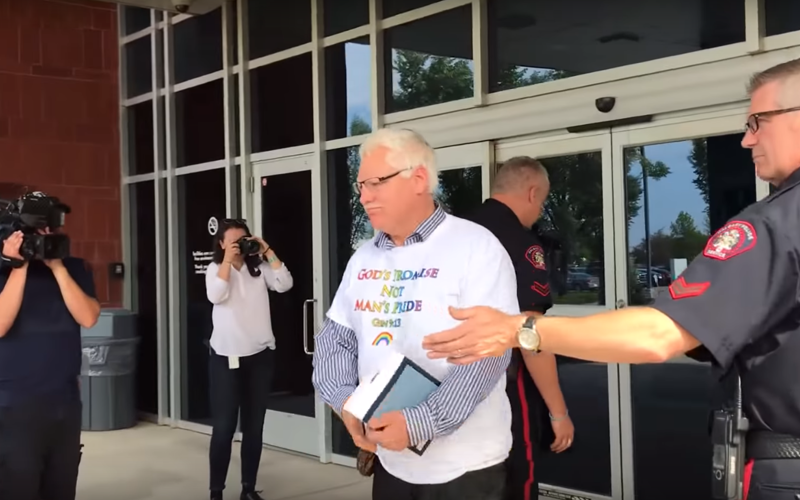 China Offers Cash to Citizens to Betray Fined by Canadian Tribual for Calling
Christian Neighbors a Male a Male

MORE NEWS
More Trump Judge Nomiees to be Confirmed
Anti-Semitism on the Rise in Europe
CA Democrat Pushes Planned Parenthood Number on All Student IDs
Smile: Some Airlines Have Cameras on Seatback Screens

'Unplanned' Movie Box Office Hite - Trailer
ELECTION CENTER
Contact the White House Contact US Senators Contact US Representatives
202-456-1111 202-224-3121 202-224-3121
Track Your Senators' and Representative's Votes
Ballotpedia: Track 2020 Presidential Candidates
PICTURE WORTH A THOUSAND WORDS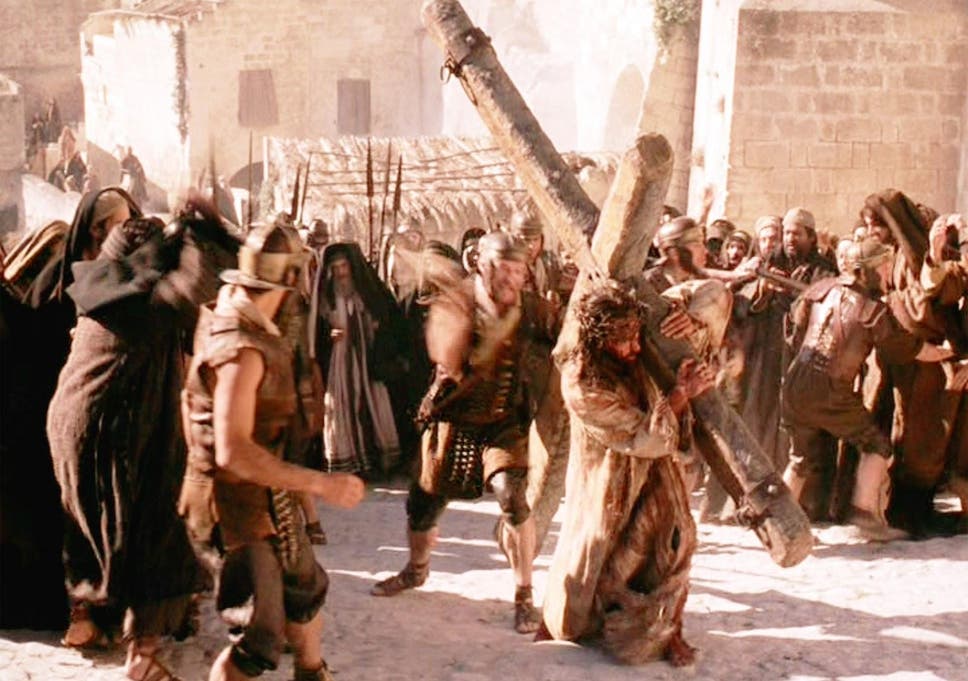 SUPPORT OUR SPONSORS
Get Engaged


Click to Support Our Troops Click to Rescue At-Risk Kids
Read Along with Us / Study Groups Contact Your Government
Follow Sharon on facebook Follow Sharon on twitter
More Ways To Connect
This Week's Poll
Do You Agree With Pres. Trump On Building A Border Wall?
THE SHARON HUGHES SHOW
ON THE AIR

SUNDAYS 3-4:00pm PST



Tune in to KMYC 1410AM
LISTEN LIVE ONLINE HERE

SUNDAYS 10-11am MTN

Tune in to KYAH 540AM
LISTEN LIVE ONLINE HERE

STREAMED ONLINE

SATURDAYS & SUNDAYS 7-8:00am EST

LISTEN LIVE HERE
SUNDAYS 6-7:00am EST




MONDAY, WEDNESDAY, FRIDAY & SATURDAY



LISTEN HERE 24/7

OTHER VENUES
WEEKLY QUOTABLES
History Quote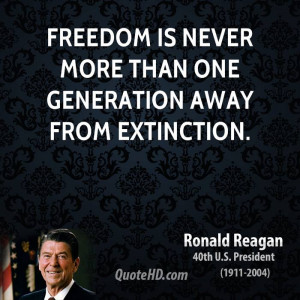 News Quote
"(The Islamic Revolutionary Guard) is the Iranian government's primary means of directing and implementing its global terrorist campaign." -President Donald Trump after designates as Terrorist Group
You Gotta Be KiddingQuote

"You're not free if your reproductive choices are being dictated by male politicians in Washington." -Democrat Candidate for President 2020, Gay Mayor Pete Buttigieg

WHAT OTHERS ARE SAYING
"I so appreciate all you do to help keep us informed." -Kris Seidler
"Truth Woman! Truth has fallen in the streets; we need the Belt more than ever!!" -Steve Simpson


"My reception is not very good so I have my ear plastered against the radio trying to catch every word!" -Sara Haskins
SPONSOR OF THE MONTH
READ SHARON ALSO AT
INDEX
MONTHLY VISITORS