The Sharon Hughes Radio Show
Streamed Live Streamed Live On Demand
@ www.kmycradio.com @ www.yahradio540.com Listen Here

THIS WEEK ON THE SHOW - February 18-24, 2018

Weekend Show: Threats to Beliefs
Guests: George Barna, Barna Research Group on Surveying Worldview & Morality in America, and Janet Folger Porter, Author and Founder Faith to Action on the Criminalization of Christianity. Beliefs, religious, political, etc., are increasingly being mocked or ridiculed and our guests address the reasons why with examples.
Tune in to Stations & Times listed above.


Weekday Podcast: Threats to Culture
Monday - Threats to Religious Freedom
Wednesday - Threats to the Unborn, Part 2
Friday - GODTalk - Standing Strong in the Battle - Truth

Listen @ Salem Web Network's OnePlace.com - www/oneplace.com/ministries/changingworldviews.com


In Case You Missed These Recent Shows - Listen in the Archives
Threats to Life - Are They Human?
Threats to Freedom - Political Parties
Threats to Freedom - Global Enemies
Culture Wars: The Sexualization of Children



...
Changing Worldviews.Commentary
Take Action Items
Book Club
"The Discerning Heart Seeks Knowledge." Proverbs 13:14
Join Us!
Read along with us on your own
Obtain a copy of the book
Request monthly study along notes (optional) at info@changingworldviews.com



See All Take Action Items
Featured News Stories
HEADLINE NEWS

1,159-page Bipartisan Border Compromise Completed


FOX NEWS – Congressional bargainers late Wednesday completed a 1,159-page border security compromise that gives President Trump less than a quarter of the $5.7 billion he wanted to build a wall with Mexico. Summaries of the legislation say that besides nearly $1.4 billion to build new barriers, there's over $1 billion for other border security programs. That includes money for inspection equipment for border ports of entry. There is more than $400 million in humanitarian aid for detained migrants plus funds to buy aircraft and to hire 600 more customs officers and additional immigration judges.Congressional negotiators announced Monday that they'd reached "an agreement in principle" on border security funding that includes more than $1.3 billion for physical barriers along the U.S.-Mexico border. The White House initially requested $5.7 billion for the border wall.
MORE FEATURED STORIES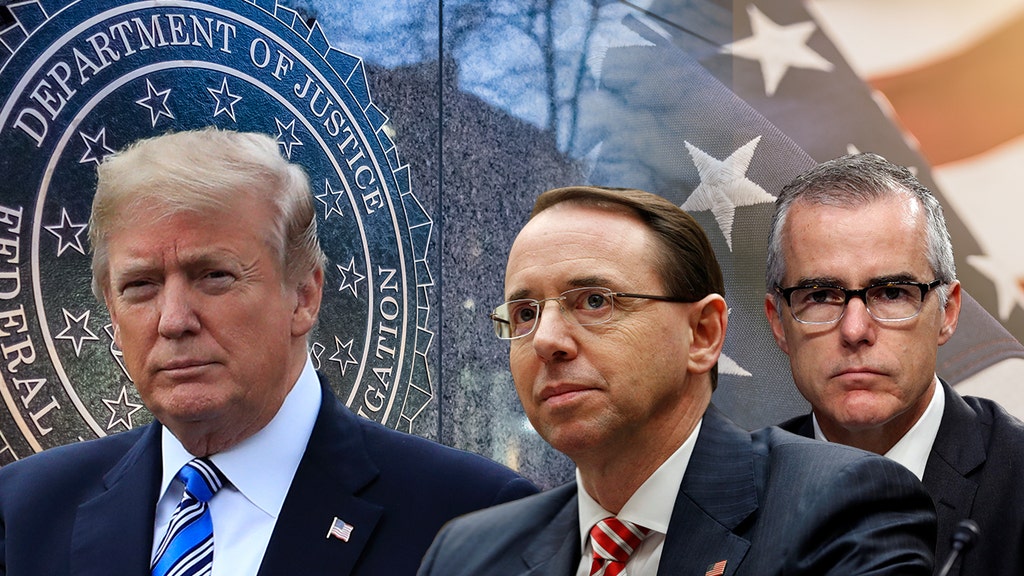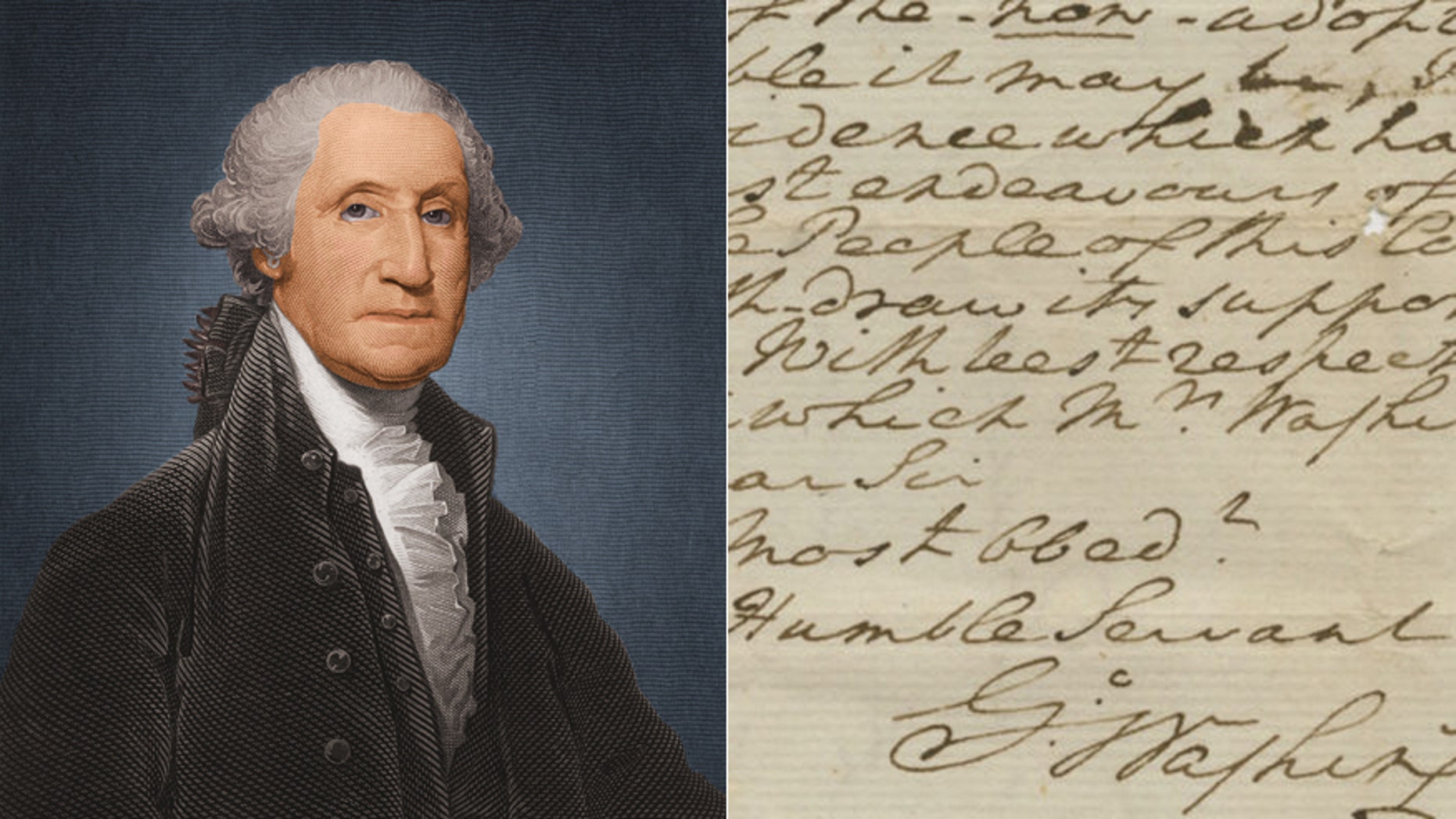 McCabe Says Rosenstin was Serious On Presidents' Day - Reflection on Role
About Recording Trump Faith Played in America's Founding

MORE NEWS
All-out War on Religious Minorities in China
Persecution of Christians Set to Rise in 2019
How Much Do You Know About U.S. Presidents?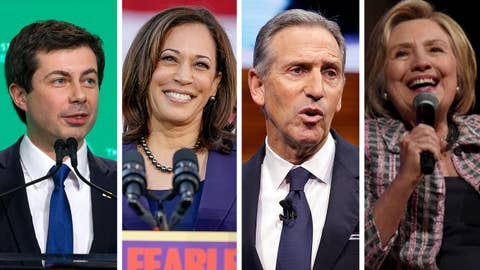 Democrat Field Continues to Expand for 2020
ELECTION CENTER
Contact the White House Contact US Senators Contact US Representatives
202-456-1111 202-224-3121 202-224-3121
PICTURE WORTH A THOUSAND WORDS
SUPPORT OUR SPONSORS
Get Engaged


Click to Support Our Troops Click to Rescue At-Risk Kids
Read Along with Us / Study Groups Contact Your Government
Follow Sharon on facebook Follow Sharon on twitter
More Ways To Connect
This Week's Poll
Do You Agree With Pres. Trump On Building A Border Wall?
THE SHARON HUGHES SHOW
ON THE AIR

SUNDAYS 3-4:00pm PST



Tune in to KMYC 1410AM
LISTEN LIVE ONLINE HERE

SUNDAYS 10-11am MTN

Tune in to KYAH 540AM
LISTEN LIVE ONLINE HERE

STREAMED ONLINE

SATURDAYS & SUNDAYS 7-8:00am EST

LISTEN LIVE HERE
SUNDAYS 6-7:00am EST




MONDAY, WEDNESDAY, FRIDAY & SATURDAY



LISTEN HERE 24/7

OTHER VENUES
WEEKLY QUOTABLES
History Quote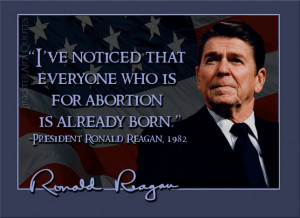 News Quote
"We have started striking Iranian Quds targets in Syrian territory. We warn the Syrian Armed Forces against attempting to harm Israeli forces or territory." -Israel Defense Forces
You Gotta Be KiddingQuote

"Killing some white people isn't genocide; it's killing some white people. We had to kill some white people to get out of slavery. Maybe if we'd killed more during the 20th century we still wouldn't talk about racialized voter disenfranchisement and housing, education, and employment discrimination. This should not be controversial." -University of Georgia philosophy TA Irami Osei-Frimpong
WHAT OTHERS ARE SAYING
"I so appreciate all you do to help keep us informed." -Kris Seidler
"Truth Woman! Truth has fallen in the streets; we need the Belt more than ever!!" -Steve Simpson


"My reception is not very good so I have my ear plastered against the radio trying to catch every word!" -Sara Haskins
SPONSOR OF THE MONTH
READ SHARON ALSO AT
INDEX
MONTHLY VISITORS