The Sharon Hughes Radio Show
Streamed Live Streamed Live On Demand
@ www.kmycradio.com @ www.yahradio540.com Listen Here

THIS WEEK ON THE SHOW - May 13-19, 2019

Weekend Show: Separation of Church & State
Guests: John Whitehead, Constitution Attorney & Founder Rutherford Institute, & Kevin McCullough, Author & Radio Host - Is the argument for Separation of Church and State American? And what about the overreach of the State into private lives and social media?

Tune in to Stations & Times listed above.


Weekday Podcast: War on Life
Monday - Critical Thinking - Satanic 'church' & the IRS?
Wednesday - Critical Thinking - Examples to Measure
Friday - GODTalk - Standing Strong in the Battle
Listen @ Salem Web Network's OnePlace.com - www/oneplace.com/ministries/changingworldviews.com


In Case You Missed These Recent Shows - Listen in the Archives
EASTER SPECIAL Part 1 - Atheist Detective Investigates the Bible
EASTER SPECIAL Part 2 - Atheist Detective Investigates the Bible
...
Changing Worldviews.Commentary
Take Action Items
Book Club
"The Discerning Heart Seeks Knowledge." Proverbs 13:14
Join Us!
Read along with us on your own
Obtain a copy of the book
Request monthly study along notes (optional) at info@changingworldviews.com



See All Take Action Items
Featured News Stories
HEADLINE NEWS

With Mueller Report, Political Media Forgot the Definition of Insanity


THE HILL – The old saying is the definition of insanity is to repeat the same thing over and over again and expect a different result. The political media covering the Mueller report clearly has not received the insanity memo. And there's even an additional villain being added to the Trump cast: Attorney General William Barr. The attempted evisceration of Barr's character has been particularly disturbing, with some accusing him of a coverup that should result in his impeachment as attorney general:
"Congress Should Impeach William Barr" — New York Magazine
And then there's MSNBC's Brian Williams, who referred to the attorney general for two presidents as "
Baghdad Bill Barr
."
Read more

MORE FEATURED STORIES

CANDIDATE WATCH: Gay Dem Pete Sri Lanka Blames Radical Islamic
Buttigieg - "Not Free if You Can't Abort" Group for Easter Killings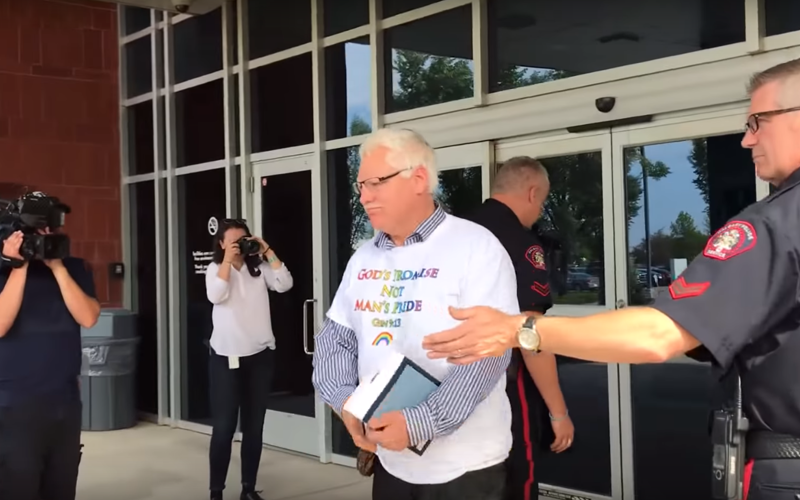 China Offers Cash to Citizens to Betray Fined by Canadian Tribual for Calling
Christian Neighbors a Male a Male

MORE NEWS
No. Korea Leader Kim to Meet with Putin in Russia
Immigration / Economy Top Issues of Voter Concerns
More Trump Judge Nomiees to be Confirmed
Anti-Semitism on the Rise in Europe
Smile: Some Airlines Have Cameras on Seatback Screens

'Unplanned' Movie - Trailer
ELECTION CENTER
Contact the White House Contact US Senators Contact US Representatives
202-456-1111 202-224-3121 202-224-3121
Track Your Senators' and Representative's Votes
Ballotpedia: Track 2020 Presidential Candidates
PICTURE WORTH A THOUSAND WORDS
SUPPORT OUR SPONSORS
Get Engaged


Click to Support Our Troops Click to Rescue At-Risk Kids
Read Along with Us / Study Groups Contact Your Government
Follow Sharon on facebook Follow Sharon on twitter
More Ways To Connect
This Week's Poll
Do You Agree With Pres. Trump On Building A Border Wall?
THE SHARON HUGHES SHOW
ON THE AIR

SUNDAYS 3-4:00pm PST



Tune in to KMYC 1410AM
LISTEN LIVE ONLINE HERE

SUNDAYS 10-11am MTN

Tune in to KYAH 540AM
LISTEN LIVE ONLINE HERE

STREAMED ONLINE

SATURDAYS & SUNDAYS 7-8:00am EST

LISTEN LIVE HERE
SUNDAYS 6-7:00am EST




MONDAY, WEDNESDAY, FRIDAY & SATURDAY



LISTEN HERE 24/7

OTHER VENUES
WEEKLY QUOTABLES
History Quote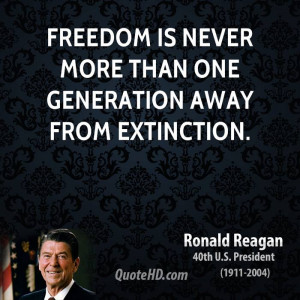 News Quote
"(The Islamic Revolutionary Guard) is the Iranian government's primary means of directing and implementing its global terrorist campaign." -President Donald Trump after designates as Terrorist Group
You Gotta Be KiddingQuote

"You're not free if your reproductive choices are being dictated by male politicians in Washington." -Democrat Candidate for President 2020, Gay Mayor Pete Buttigieg

WHAT OTHERS ARE SAYING
"I so appreciate all you do to help keep us informed." -Kris Seidler
"Truth Woman! Truth has fallen in the streets; we need the Belt more than ever!!" -Steve Simpson


"My reception is not very good so I have my ear plastered against the radio trying to catch every word!" -Sara Haskins
SPONSOR OF THE MONTH
READ SHARON ALSO AT
INDEX
MONTHLY VISITORS