The Sharon Hughes Radio Show
Streamed Live Streamed Live On Demand
@ www.kmycradio.com @ www.yahradio540.com Listen Here

ON THE SHOW - Week of September 17, 2018

Sunday Weekend Show: National Preparedness Month #3
September is National Preparedness Month so we are discussing how to prepare for some of the possible, most frightening, scenarios our nation and world faces. Join us and our expert guests as we follow the rule to 'don't wait, but communicate' common sense preparedness. Would you rather be scared, or prepared?

Tune in on Stations Listed above


Weekday Show:
Monday - Preparing for Possible Disaster #3
Wednesday - Preparing for Possible Disaster #4
Friday - GODTalk
On Salem Web Network's OnePlace.com @ www/oneplace.com/ministries/changingworldviews.com



...
Changing Worldviews.Commentary
Take Action Items
Book Club
"The Discerning Heart Seeks Knowledge." Proverbs 13:14
Join Us!
Read along with us on your own
Obtain a copy of the book
Request monthly study along notes (optional) at info@changingworldviews.com



See All Take Action Items
Featured News Stories
HEADLINE NEWS


Senate Committee to Hold Public Hearing with Supreme Court Nominee Brett Kavanaugh
MSN - UPDATE: Senate committee to hold public hearing with Supreme Court nominee Brett Kavanaugh after sexual assault allegation, officials say. Two officials familiar with the nomination process said Monday that Kavanaugh would return to testify before the panel. The development came a day after The Washington Post published a first-person account from a woman who alleged that Kavanaugh sexually assaulted her when they were in high school. EARLIER: President Trump on Monday defended Supreme Court nominee Brett M. Kavanaugh after a woman accused him of sexually assaulting her at a party when the two were in high school, praising him as "one of the finest people that anybody has known" and signaling that he supports a proposed hearing on the allegations.

MORE FEATURED STORIES

Newest Electronic Spying: Recording Inside Israel's Raid to Seize
You While You're on Hold Nuclear Documents in Iran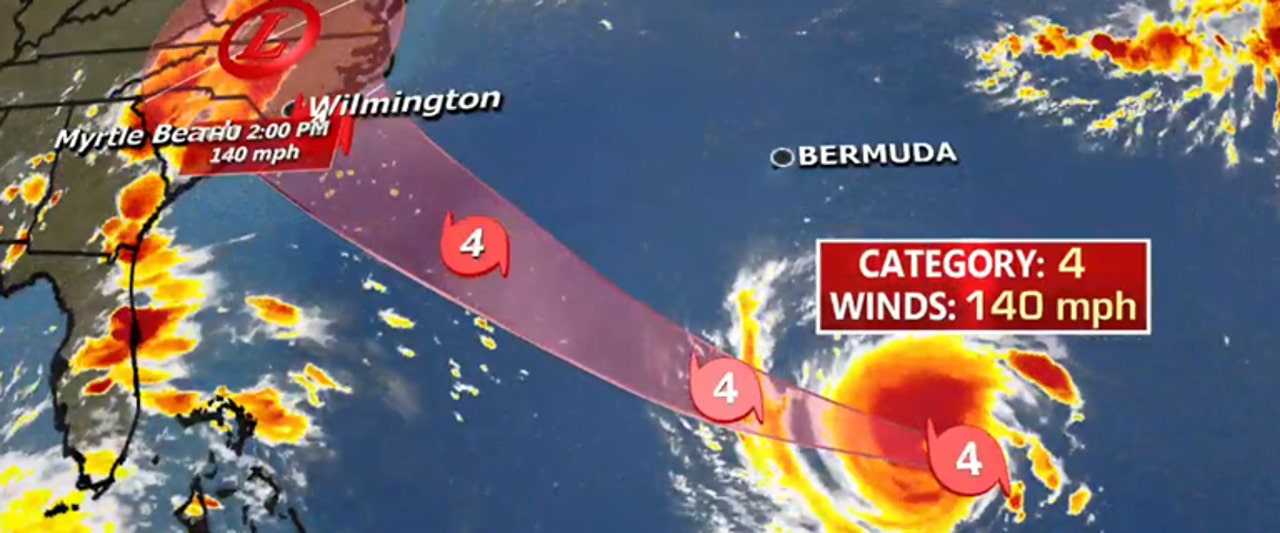 New Claim FBI Leaked Info to Get Hurricane Florence South Carolina Orders
FISA Warrants Entire Coast Evacuation

Trump Gives Turkey Ultimatum on Imprisoned Pastor
ELECTION CENTER
Contact the White House Contact US Senators Contact US Representatives
202-456-1111 202-224-3121 202-224-3121
Track Your Senators' and Representative's Votes

PICTURES WORTH A THOUSAND WORDS
SUPPORT OUR SPONSORS
Get Engaged


Click to Support Our Troops Click to Rescue At-Risk Kids
Read Along with Us / Study Groups Contact Your Government
Follow Sharon on facebook Follow Sharon on twitter
More Ways To Connect
This Week's Poll
Who Is Responsible For The Current Economic Recovery?
THE SHARON HUGHES SHOW
ON THE AIR

SUNDAYS 3-4:00pm PST



Tune in to KMYC 1410AM
LISTEN LIVE ONLINE HERE

SUNDAYS 10-11am MTN

Tune in to KYAH 540AM
LISTEN LIVE ONLINE HERE

STREAMED ONLINE

SATURDAYS & SUNDAYS 7-8:00am EST

LISTEN LIVE HERE
SUNDAYS 6-7:00am EST




MONDAY, WEDNESDAY, FRIDAY & SATURDAY



LISTEN HERE 24/7

OTHER VENUES
SPONSOR OF THE MONTH
QUOTES OF THE WEEK
History Quote

News in Quotes








"This may not be good news for Democrats. We might like Nancy Pelosi in the Bay Area, but America doesn't.Among all Americans, Donald Trump is far more liked than Nancy Pelosi." -SF NBC Reporter
You Gotta Be Kidding! Quote
"I know you are me, and if I can be standing here as your forever First Lady, then you can do anything you put your mind to."' -Michelle Obama, to Temple University students
UPCOMING EVENTS



Book Club
Read along with us!
Questions: Email info@changingworldviews.com
Invite Sharon to speak to your group. Call: 707-322-3632
Or Contact info@changingworldviews.com

Calendar Page
WHAT OTHERS ARE SAYING
"I so appreciate all you do to help keep us informed." -Kris Seidler
"Truth Woman! Truth has fallen in the streets; we need the Belt more than ever!!" -Steve Simpson


"My reception is not very good so I have my ear plastered against the radio trying to catch every word!" -Sara Haskins
READ SHARON ALSO AT
INDEX
MONTHLY VISITORS