The Sharon Hughes Radio Show


ON THE SHOW - Week of January 15, 2018

Weekend Show: Sanctity of Human Life
Guests: Monica Migilorino Miller, Jill Stanek - Valuing human life from the womb to the tomb, also includes how you treat others. Truth is, if you don't value the baby in the womb, you won't value human life at any stage, age or condition. We'll here untold stories of the abortion wars, and what one nurse found in the hospital she worked at that caused her push for the 'babies aborted alive' act.

Sunday from 3-5:00pm PST on KMYC 1140 AM & Streamed Live @ www.kmycradio.com & @ www.talkamericaradio.us
Sunday from 10am-12pm MTN on KYAH AM540 Utah & Streamed Live @ www.yahradio540.com

Saturday & Sunday from 6-8am and 10am-Noon EST on www.redstatetalkradio.com


Weekday Show: Social Issues
Monday: Valuing Babies in the Womb

Wednesday: Valuing the Disabled and Elderly

Friday: Valuing all of Human Life

Saturday: GODTalk: The Day in Which We Live

Monday, Wednesday, Friday & Weekends on Salem Web Network's OnePlace.com @ www/oneplace.com/ministries/changingworldviews.com



...
Changing Worldviews.Commentary
Take Action Items
Book Club
"The Discerning Heart Seeks Knowledge." Proverbs 13:14
Join Us!
Read along with us on your own
Obtain a copy of the book
Request monthly study along notes (optional) at info@changingworldviews.com



See All Take Action Items
Featured News Stories
HEADLINE NEWS

Bill to Mandate CA Colleges Get Into the Abortion Business Debated in Sacramento This Week


CALIFORNIA FAMILY.ORG -- Back in committee for consideration this Wednesday is state legislation mandating California public university health centers offer students chemical abortions as a "basic health service." The bill, SB 320, stalled last year over California State University and University of California concerns about safety, cost, and liability. A new version of the bill being considered in the Senate Health Committee, still mandates CSU and UC university health centers provide chemical abortions, but it also establishes a private/public fund to pay for the additional costs associated with dispensing abortion drugs. SB 320, sponsored by State Senator Connie Leyva (D-Chino), would create a Medication Abortion Implementation Advisory Council, with members appointed by the State Treasurer, to oversee a special fund with money from private and public sources. California universities, both public and private, could apply for grants to help pay for ultrasound machines, and the additional medical and administrative staff necessary to administer abortions drugs at university health centers around the state.Pro-life advocates are appalled that state legislators want California universities to get directly involved in the abortion business. They also believe it is unconscionable that politicians would promote a drug which will leave an untold number of female students struggling with the trauma of giving birth to their dead babies up to 10 weeks old in their dorm rooms.

MORE FEATURED STORIES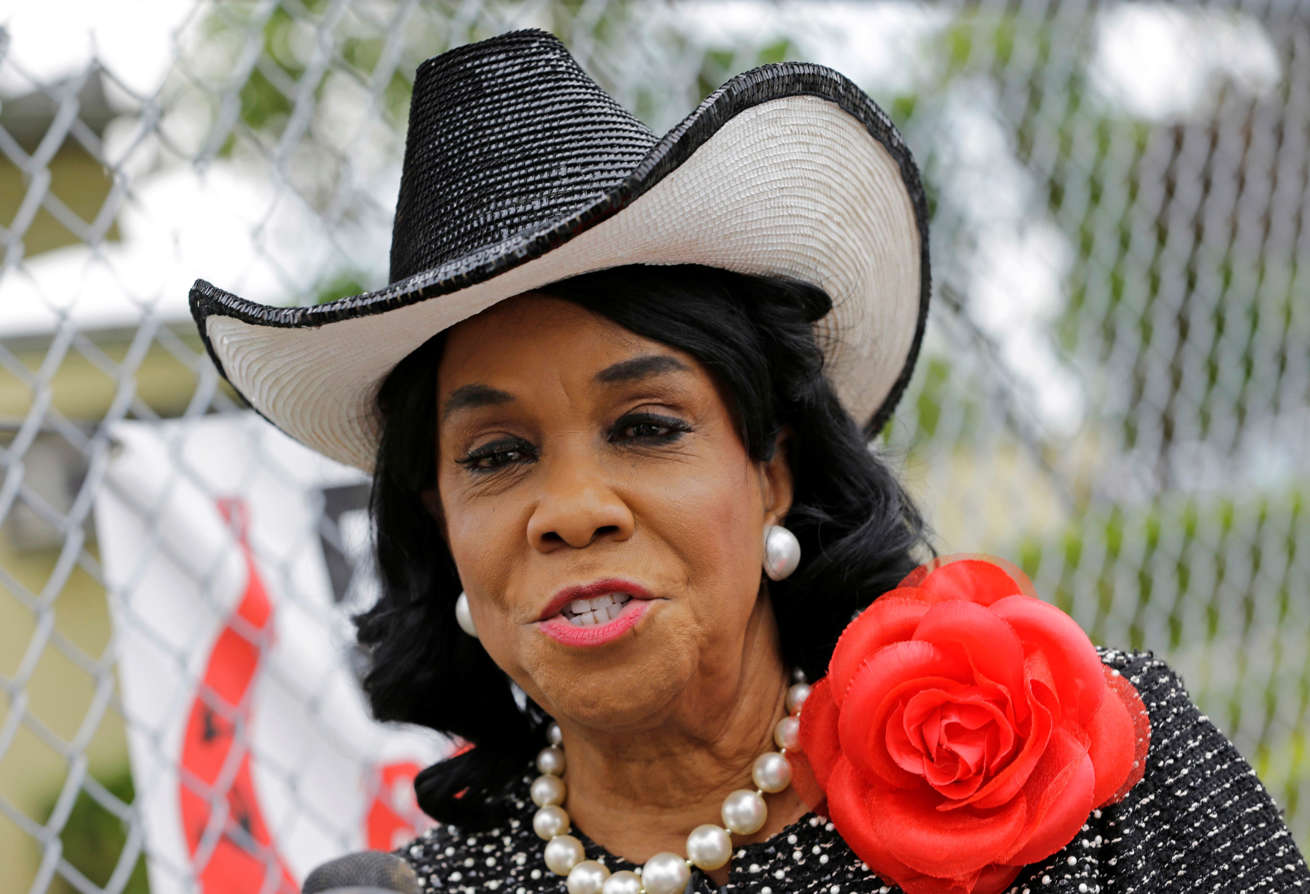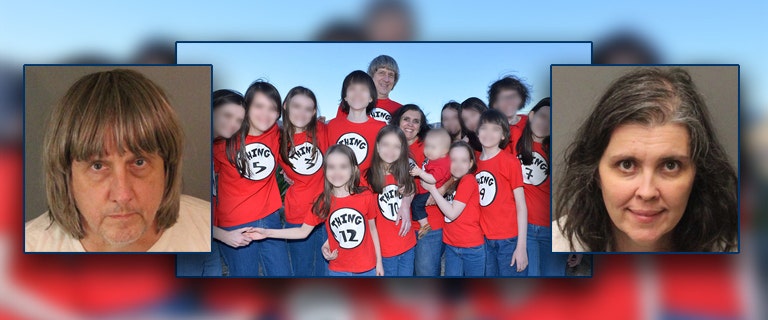 Democrats Ramp up Efforts to Boycott Parents Arrested After 12 Children Found
State of the Union Address Shackled in California Home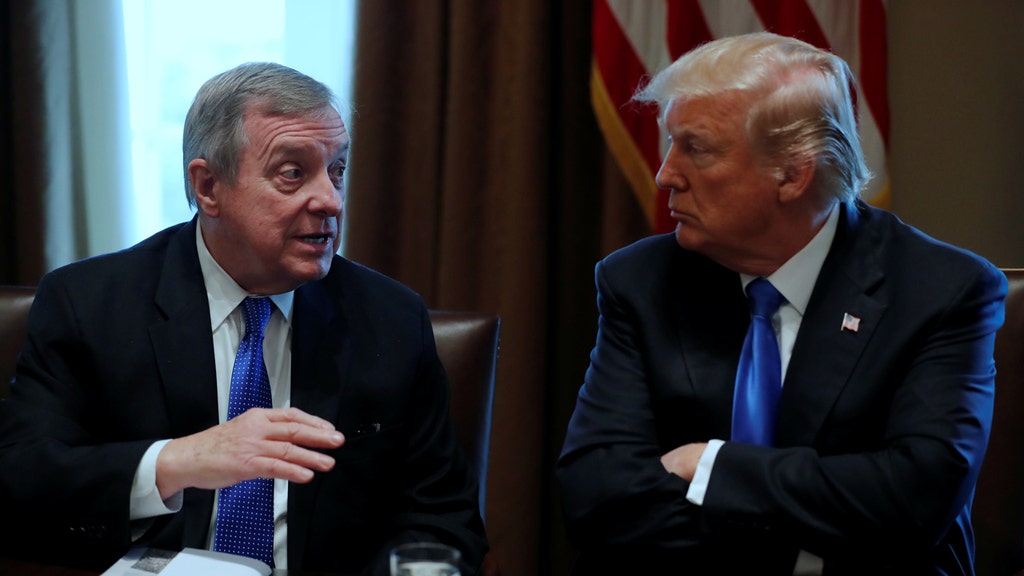 Hawaii Worker Who Pushed the Button Pres. Trump Claims Dick Durbin "Totally
Resigns After Mangled Alert Mispresented What I Said"

0 to 9 Month Journey in the Womb Live Footage
ELECTION CENTER
Contact the White House Contact US Senators Contact US Representatives
202-456-1111 202-224-3121 202-224-3121
Track Your Senators' and Representative's Votes

PICTURES WORTH A THOUSAND WORDS

Planned Parenthood billboards...more here...you won't believe some of them!
SUPPORT OUR SPONSORS
Get Engaged


Click to Support Our Troops Click to Rescue At-Risk Kids
Read Along with Us / Study Groups Contact Your Government
Follow Sharon on facebook Follow Sharon on twitter
More Ways To Connect
This Week's Poll
What Should Be The Top Priority In 2018?
THE SHARON HUGHES SHOW
ON THE AIR

SUNDAYS 3-5:00pm PST



Tune in to KMYC 1410AM
LISTEN LIVE ONLINE HERE

SUNDAYS 10am-12Noon MTN

Tune in to KYAH 540AM
LISTEN LIVE ONLINE HERE

STREAMED ONLINE

SATURDAYS & SUNDAYS 6-8:00am & 10am-Noon EST

LISTEN LIVE HERE
SUNDAYS 3-5:00pm PST




MONDAY, WEDNESDAY, FRIDAY & SATURDAY
3-3:30pm PST



LISTEN HERE 24/7

OTHER VENUES
SUPPORT OUR SPONSORS
QUOTES OF THE WEEK
History Quote









News in Quotes




"The United States is designating North Korea as a state sponsor of terrorism," "Should have happened a long time ago." -Pres. Trump

You Gotta Be Kidding! Quote
"The fact of the matter is without communication, we have no way of knowing of you are sentient or not," the unidentified student said. "It's no different than this tree. It's alive, but is it sentient? I don't know. I cannot communicate with it." -Student At Tennessee University

UPCOMING EVENTS



Book Club
Read along with us!
Questions: Email info@changingworldviews.com
Invite Sharon to speak to your group. Call: 707-322-3632
Or Contact info@changingworldviews.com

Calendar Page
WHAT OTHERS ARE SAYING
"I so appreciate all you do to help keep us informed." -Kris Seidler
"Truth Woman! Truth has fallen in the streets; we need the Belt more than ever!!" -Steve Simpson


"My reception is not very good so I have my ear plastered against the radio trying to catch every word!" -Sara Haskins
READ SHARON ALSO AT
INDEX
MONTHLY VISITORS