The Sharon Hughes Radio Show

ON THE SHOW - Week of December 11, 2017

Weekend Show: Culture Wars #3 - Battle for the Soul of America
Culture Wars Panel: Duane Hughes, Debra Rae, Audrey Russo - Following the Top News of the Week, we'll look at the battle that is raging for the soul of America, as the third part of our mini-series. Has materialism replaced what the Founders had in mind for our Nation? How do we get back to the simple vision they had? What will it really take to make America great again?

Sunday from 3-5:00pm PST on KMYC 1140 AM & Streamed Live @ www.kmycradio.com & @ www.talkamericaradio.us
Sunday from 10am-12pm MTN on KYAH AM540 Utah & Streamed Live @ www.yahradio540.com

Saturday & Sunday from 6-8am and 10am-Noon EST on www.redstatetalkradio.com


Weekday Show: Battle for the Soul
Monday: Materialistic vs. Religious Soul

Wednesday: How Worldviews are Formed

Friday: How Worldviews Affect the Soul

Saturday: Christmas GODTalk

Monday, Wednesday, Friday & Weekends on Salem Web Network's OnePlace.com @ www/oneplace.com/ministries/changingworldviews.com



...
Changing Worldviews.Commentary
Take Action Items
Book Club
"The Discerning Heart Seeks Knowledge." Proverbs 13:14
Join Us!
Read along with us on your own
Obtain a copy of the book
Request monthly study along notes (optional) at info@changingworldviews.com



See All Take Action Items
Featured News Stories
HEADLINE NEWS

Inside the Trump Dossier Handoff to John McCain's


FOX NEWS -- The man who says he acted as a "go-between" last year to inform Sen. John McCain about the controversial "dossier" containing salacious allegations about then-candidate Donald Trump is speaking out, revealing how the ex-British spy who researched the document helped coordinate its release to the FBI, the media and Capitol Hill. "My mission was essentially to be a go-between and a messenger, to tell the senator and assistants that such a dossier existed." Just after the U.S. presidential election in November 2016, Arizona GOP Sen. McCain spoke at the same security conference. Wood says he was instructed — by former British spy Christopher Steele — to reach out to the senior Republican, whom Wood called "a good man," about the unverified document.

MORE FEATURED STORIES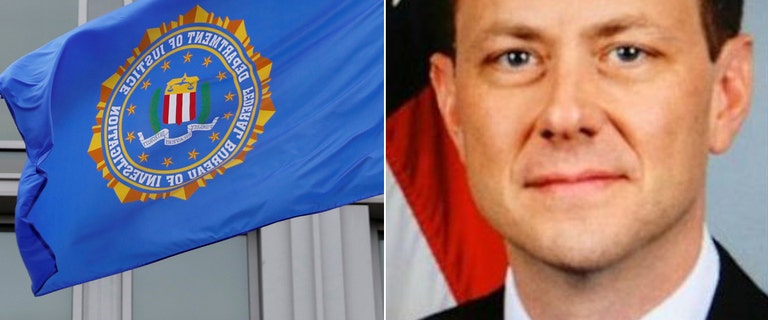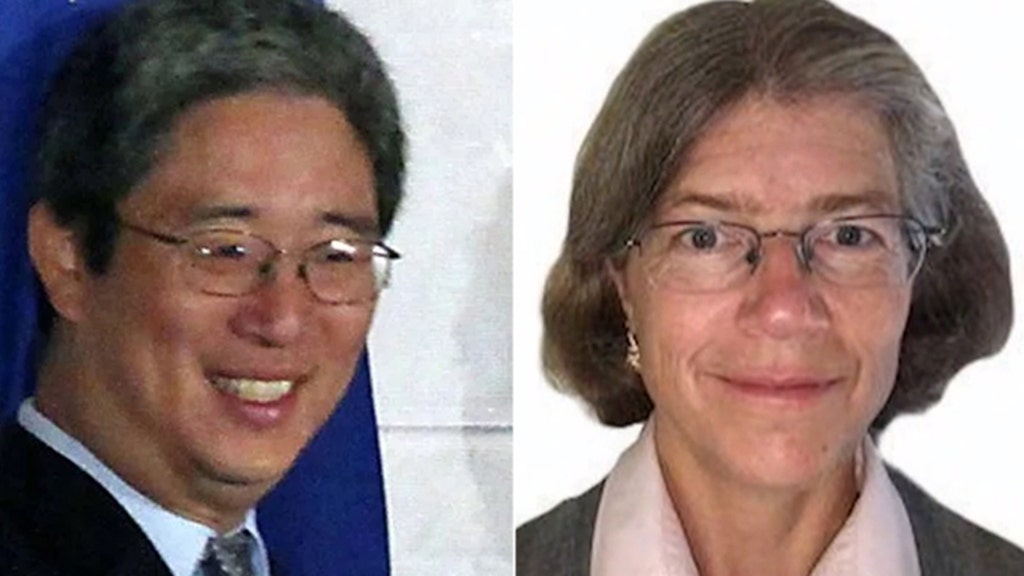 Over 10,000 Texts Between ex-Mueller Wife of DOJ Official worked for Firm Behind
Team Found After Anti-Trump Messages Anti-Trump Dossier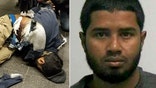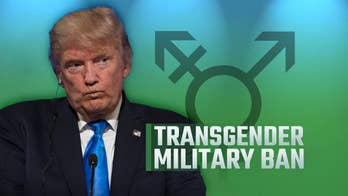 Times Square Suicide Bomber Terrorist Pentagon Says Transgenders Can Enlist
Failed Attempt on Monday Starting in January Against Trump Will

Obama Takes Credit for Trump Economic Claims That Humans 'Will Happily Follow a
Growth, Says, "Thanks, Obama" Robot Messiah' & AI Religions Will Succeed
Netanyahu on Trump Recognizing Jerusalem as Israel's Capitol
ELECTION CENTER
Contact the White House Contact US Senators Contact US Representatives
202-456-1111 202-224-3121 202-224-3121
Track Your Senators' and Representative's Votes

PICTURES WORTH A THOUSAND WORDS
SUPPORT OUR SPONSORS
Get Engaged


Click to Support Our Troops Click to Rescue At-Risk Kids
Read Along with Us / Study Groups Contact Your Government
Follow Sharon on facebook Follow Sharon on twitter
More Ways To Connect
This Week's Poll
What Do You Think Should Be Pres. Trump's Top Priority?
THE SHARON HUGHES SHOW
ON THE AIR

SUNDAYS 3-5:00pm PST



Tune in to KMYC 1410AM
LISTEN LIVE ONLINE HERE

SUNDAYS 10am-12Noon MTN

Tune in to KYAH 540AM
LISTEN LIVE ONLINE HERE

STREAMED ONLINE

SATURDAYS & SUNDAYS 6-8:00am & 10am-Noon EST

LISTEN LIVE HERE
SUNDAYS 3-5:00pm PST




MONDAY, WEDNESDAY, FRIDAY & SATURDAY
3-3:30pm PST



LISTEN HERE 24/7

OTHER VENUES
SUPPORT OUR SPONSORS
QUOTES OF THE WEEK
History Quote



News in Quotes




"The United States is designating North Korea as a state sponsor of terrorism," "Should have happened a long time ago." -Pres. Trump

You Gotta Be Kidding! Quote
"Our body politics...has been imparied, because there has been a conserted effort, starting with the creation of FOX Network...it wasn't there when Bill ran and probably why Bill survived." -Hillary Clinton

UPCOMING EVENTS



Book Club
Read along with us!
Questions: Email info@changingworldviews.com
Invite Sharon to speak to your group. Call: 707-322-3632
Or Contact info@changingworldviews.com

Calendar Page
WHAT OTHERS ARE SAYING
"I so appreciate all you do to help keep us informed." -Kris Seidler
"Truth Woman! Truth has fallen in the streets; we need the Belt more than ever!!" -Steve Simpson


"My reception is not very good so I have my ear plastered against the radio trying to catch every word!" -Sara Haskins
READ SHARON ALSO AT
INDEX
MONTHLY VISITORS