The Sharon Hughes Radio Show

ON THE SHOW - Week of November 20, 2017

Weekend Show: Annual Turkeys of the Year
In addition to the top news of the week, it's time for our annual Turkeys of the Year. Join us as we recount and count down our 'Turkeys' in government, media, education, religion and more. Do our choices match yours?

Sunday from 3-5:00pm PST on KMYC 1140 AM & Streamed Live @ www.kmycradio.com & @ www.talkamericaradio.us
Sunday from 10am-12pm MTN on KYAH AM540 Utah & Streamed Live @ www.yahradio540.com

Saturday & Sunday from 6-8am and 10am-Noon EST on www.redstatetalkradio.com


Weekday Show:
Monday: Turkeys of the Year

Wednesday: Thanksgiving Special

Friday: Thanksgiving Special

Saturday: GODTalk

Monday, Wednesday, Friday & Weekends on Salem Web Network's OnePlace.com @ www/oneplace.com/ministries/changingworldviews.com



...
Changing Worldviews.Commentary
Take Action Items
Book Club
"The Discerning Heart Seeks Knowledge." Proverbs 13:14
Join Us!
Read along with us on your own
Obtain a copy of the book
Request monthly study along notes (optional) at info@changingworldviews.com



See All Take Action Items
Featured News Stories
HEADLINE NEWS

Mueller Interviews with Senior White House Officials Coming Up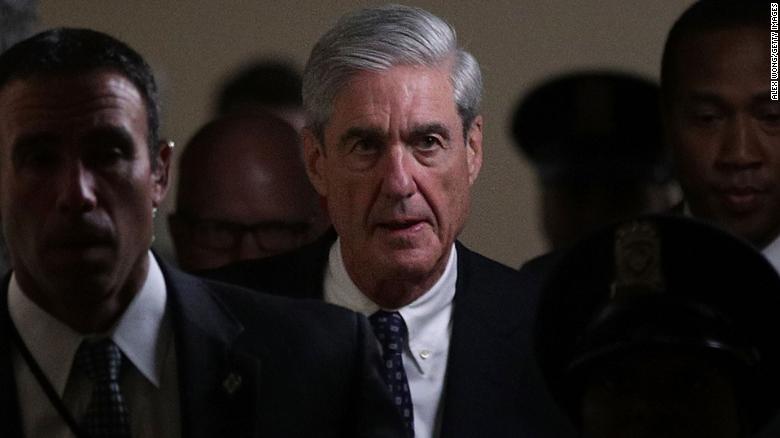 (CNN NEWS) - Investigators working for special counsel Robert Mueller are scheduled to interview additional senior White House officials in the coming weeks, adding to their list of high-profile interviews and pushing the investigation closer to President Donald Trump and his family. On the slate are White House communications director Hope Hicks, White House counsel Don McGahn and Josh Raffel, a communications aide to White House senior adviser Jared Kushner. Other staff are also expected to be interviewed. These three staffers have spent considerable time around the highest echelon of the Trump administration and campaign.

MORE FEATURED STORIES

Pro ISIS Hacking Group Tagets Hundreds of Las Vegas Victims
800 U.S. School Websites File Lawsuits in California Court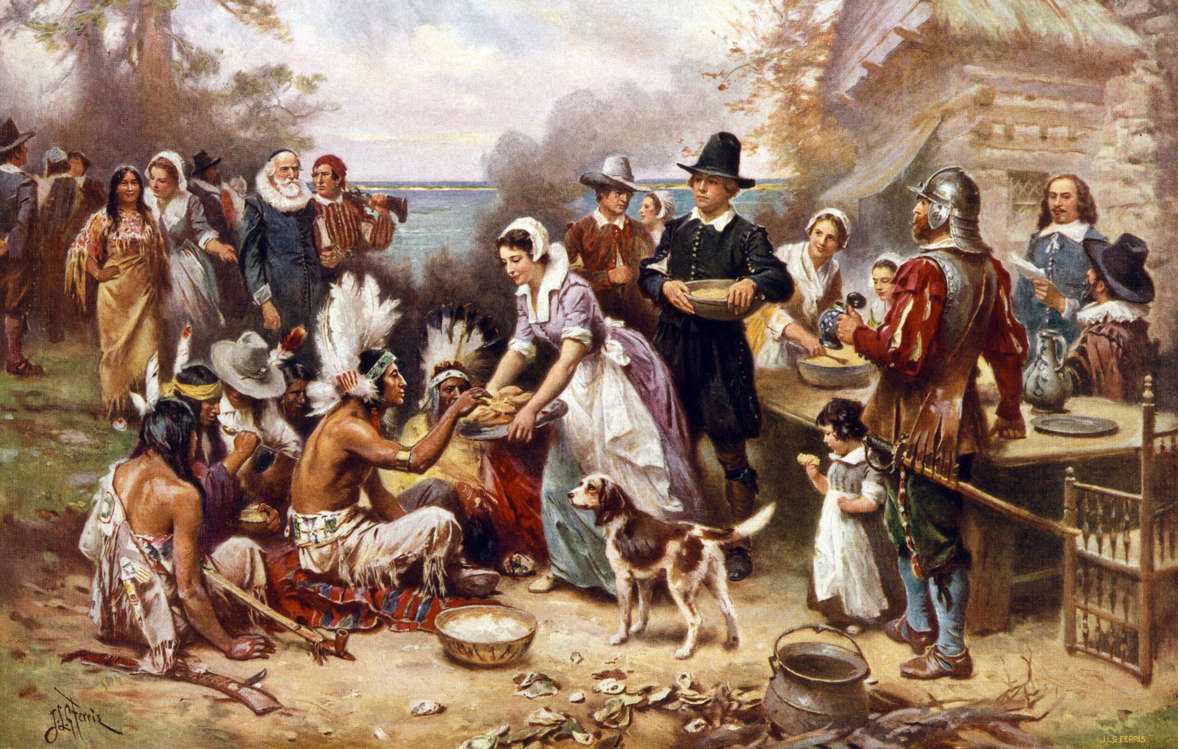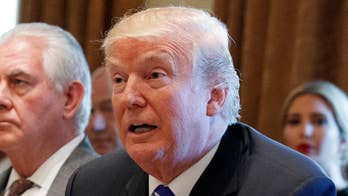 What Was on the First Thanksgiving Pres. Trump Designates No. Korea
Menu Slideshow - Can you Guess? as a State Sponsor of Terrorism

Macy's Day Parade Through the Years
ELECTION CENTER
Contact the White House Contact US Senators Contact US Representatives
202-456-1111 202-224-3121 202-224-3121
2017 Inauguration - View Events as they Happened
Track Your Senators' and Representative's Votes

PICTURES WORTH A THOUSAND WORDS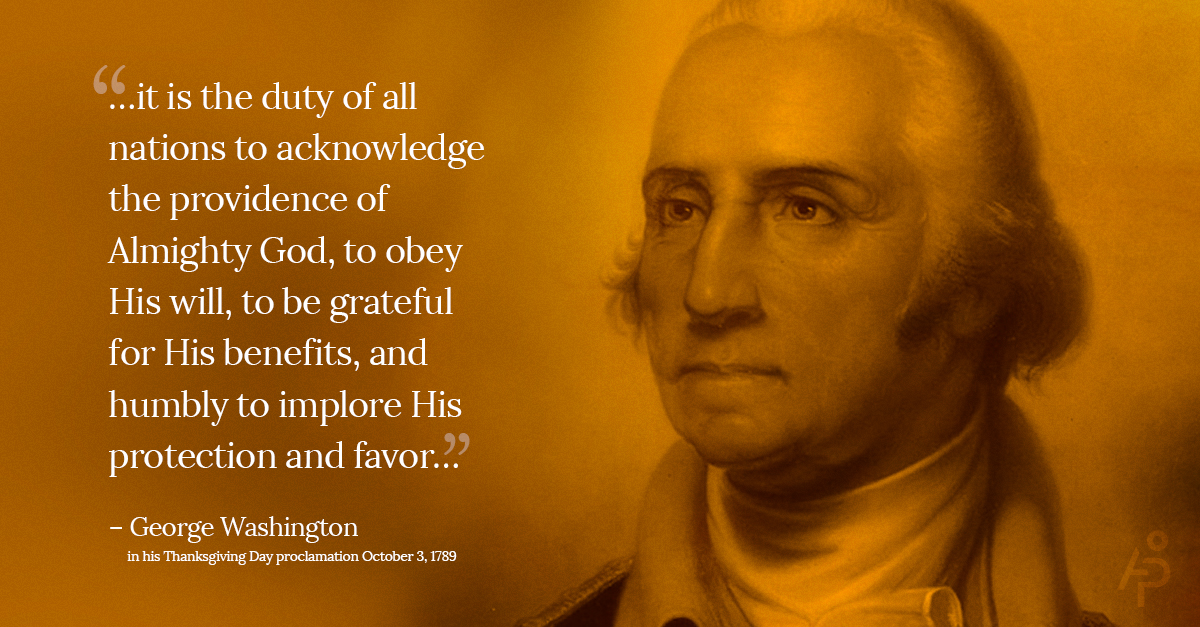 SUPPORT OUR SPONSORS
Get Engaged


Click to Support Our Troops Click to Rescue At-Risk Kids
Read Along with Us / Study Groups Contact Your Government
Follow Sharon on facebook Follow Sharon on twitter
More Ways To Connect
This Week's Poll
What Do You Think Should Be Pres. Trump's Top Priority?
THE SHARON HUGHES SHOW
ON THE AIR

SUNDAYS 3-5:00pm PST



Tune in to KMYC 1410AM
LISTEN LIVE ONLINE HERE

SUNDAYS 10am-12Noon MTN

Tune in to KYAH 540AM
LISTEN LIVE ONLINE HERE

STREAMED ONLINE

SATURDAYS & SUNDAYS 6-8:00am & 10am-Noon EST

LISTEN LIVE HERE
SUNDAYS 3-5:00pm PST




MONDAY, WEDNESDAY, FRIDAY & SATURDAY
3-3:30pm PST



LISTEN HERE 24/7

OTHER VENUES
SUPPORT OUR SPONSORS
QUOTES OF THE WEEK
History Quote


"It is the duty of all nations to acknowledge the providence of Almighty God." -George Washington



News in Quotes



"Today the United States is designating North Korea as a state sponsor of terrorism," Trump said during a Cabinet meeting on Monday. "Should have happened a long time ago." -Pres. Trump

You Gotta Be Kidding! Quote
"Our body politics...has been imparied, because there has been a conserted effort, starting with the creation of FOX Network...it wasn't there when Bill ran and probably why Bill survived." -Hillary Clinton

UPCOMING EVENTS



Book Club
Read along with us!
Questions: Email info@changingworldviews.com
Invite Sharon to speak to your group. Call: 707-322-3632
Or Contact info@changingworldviews.com

Calendar Page
WHAT OTHERS ARE SAYING
"I so appreciate all you do to help keep us informed." -Kris Seidler
"Truth Woman! Truth has fallen in the streets; we need the Belt more than ever!!" -Steve Simpson


"My reception is not very good so I have my ear plastered against the radio trying to catch every word!" -Sara Haskins
READ SHARON ALSO AT
INDEX
MONTHLY VISITORS