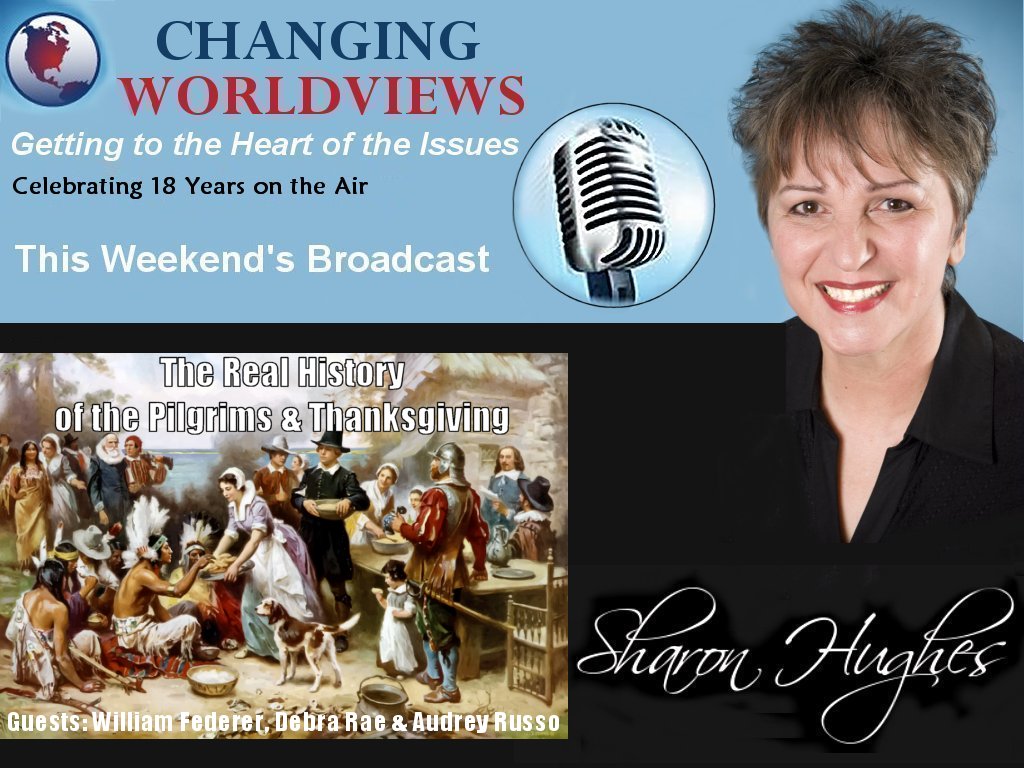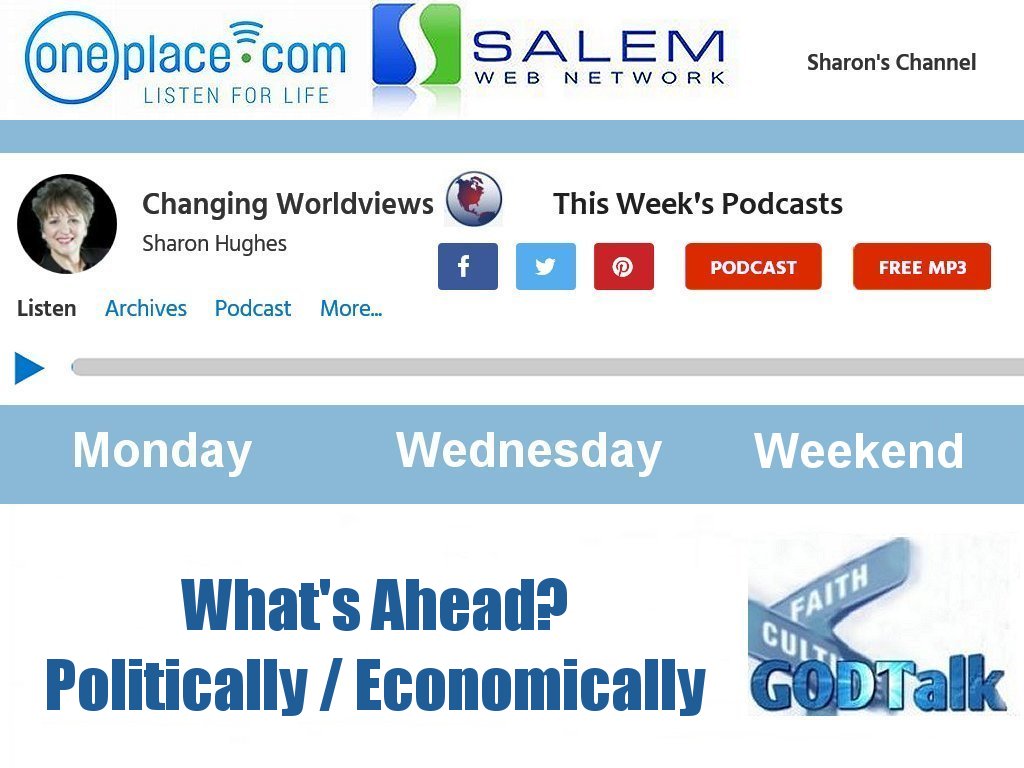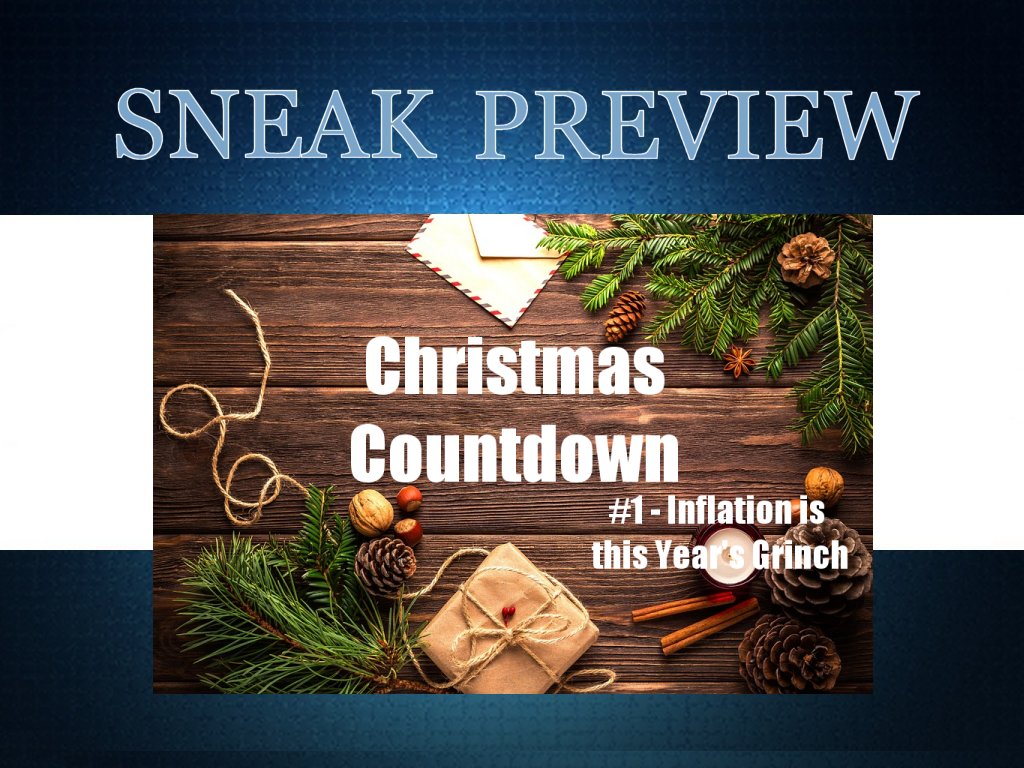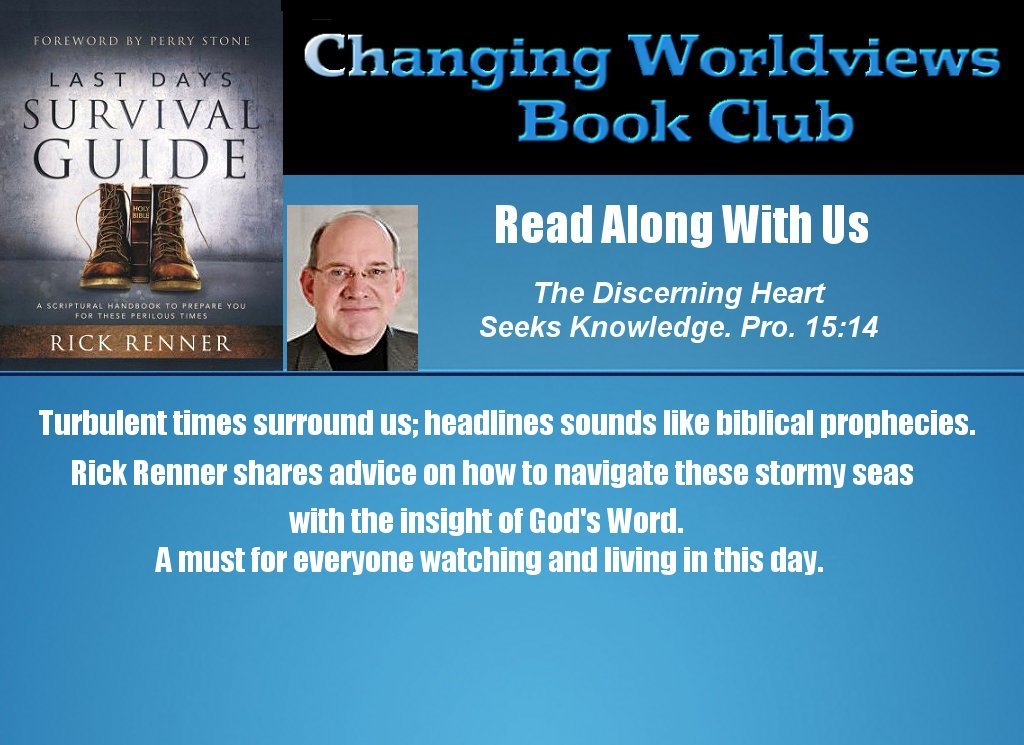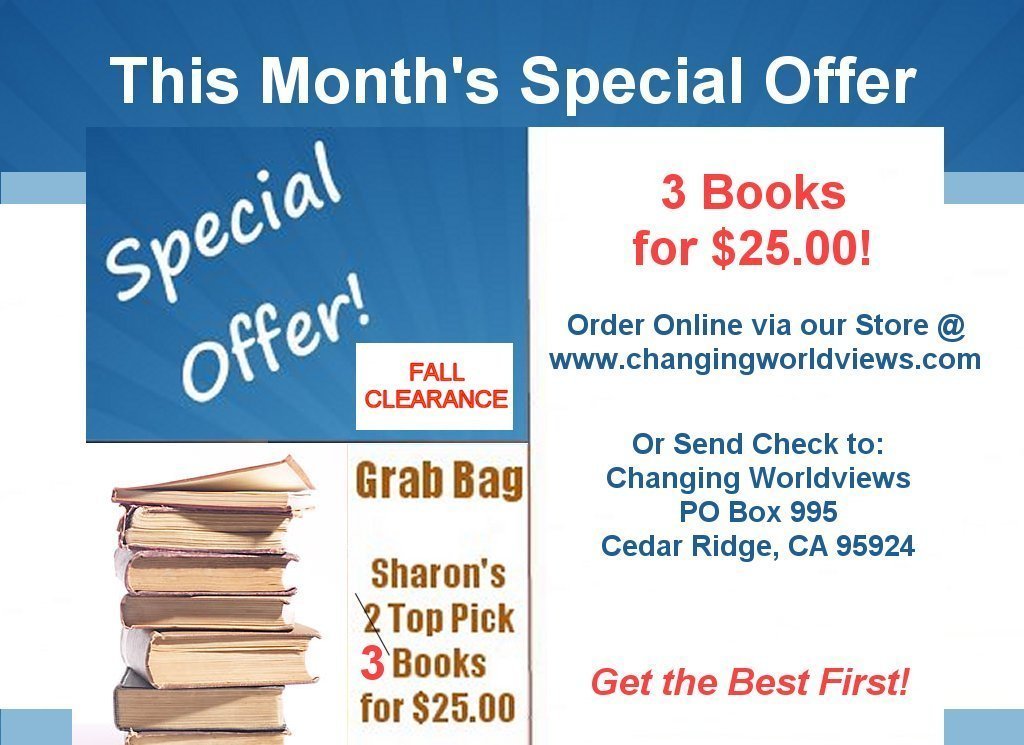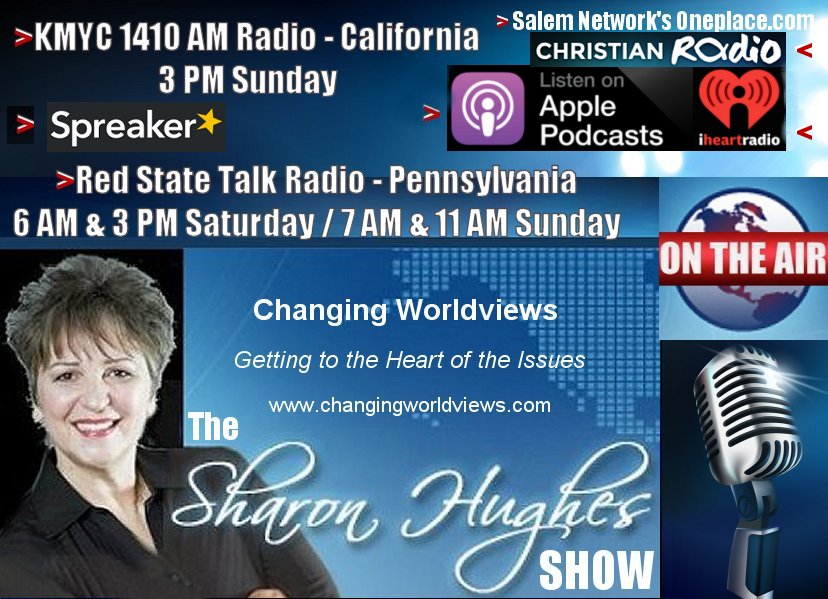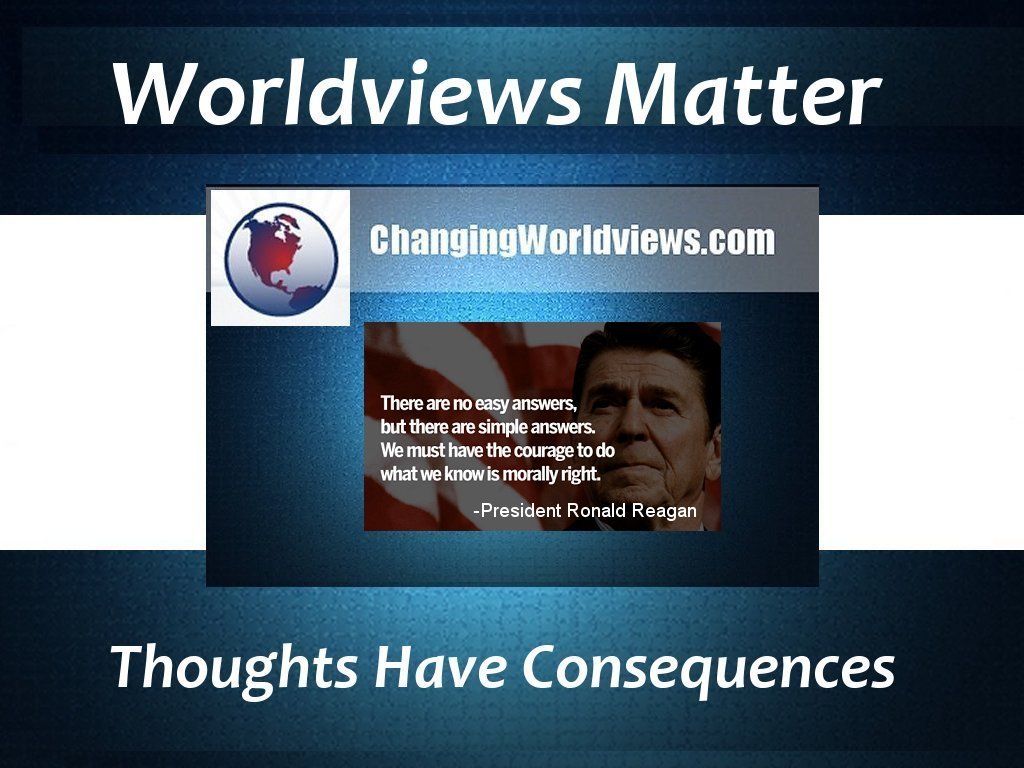 Coming Up on the Show This Week
Weekend Show: Thanksgiving Special
Guests: Historian William Federer, Debra Rae and Audrey Russo discuss the real history of Thanksgiving, the Pilgrims and the Re-Writing of History today.
Tune in Sunday @ 3:00pm PST out of KMYC AM1410 & Streamed Live @ KMYCRadio.com
Other Stations & Times listed on the Radio Page Tab above.
Weekday Podcast:
Monday - Clash of Worldviews Politically
Wednesday - Clash of Worldviews Economically
Friday - Coming in January 2023 - Weekend GODTalk - Stand Up & Make a Difference
Listen @ Salem Web Network's OnePlace.com - www.oneplace.com/ministries/changingworldviews.com
Latest Spotlight SHOW & COMMENTARY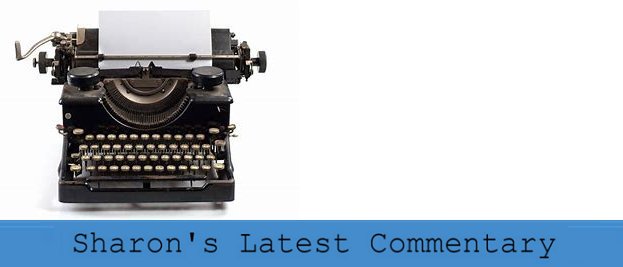 Corrupt Leaders of China and Russia from the Past in Quotes
Remember History...
"All political power comes from the barrel of a gun. The communist party must command all the guns, that way, no guns can ever be used to command the party." -Mao Zedong
"Don't make a fuss about a world war. At most, people die... Half the population wiped out - this happened quite a few times in Chinese history... It's best if half the population is left, next best one-third..." -Mao Zedong
"Why should freedom of speech and freedom of press be allowed? Why should a government which is doing what it believes to be right allow itself to be criticized? It would not allow opposition by lethal weapons. Ideas are much more fatal things than guns. Why should any man be allowed to buy a printing press and disseminate pernicious opinions calculated to embarrass the government?" -Vladimir Lenin
"People say that poverty is bad, but in fact poverty is good. The poorer people are, the more revolutionary they are. It is dreadful to imagine a time when everyone will be rich... From a surplus of calories people will have two heads and four legs." -Mao Zedong
"When there is not enough to eat, people starve to death. It is better to let half of the people die so that the other half can eat their fill." -Mao Zedong
"Give me just one generation of youth, and I'll transform the whole world." -Vladimir Lenin

"No mercy for these enemies of the people, the enemies of socialism, the enemies of the working people! War to the death against the rich and their hangers-on, the bourgeois intellectuals; war on the rogues, the idlers and the rowdies!" -Vladimir Lenin
"We can and must write in a language which sows among the masses hate, revulsion, and scorn toward those who disagree with us." -Vladimir Lenin
Worldviews do matter.
Ideas do have consequences.
That's what the real battle over who sits at the helm of any nation, including our nation, (or our states, or our school boards, etc.) is all about.
That's why we need to know the worldviews, of leaders so that we understand the consequences of their 'promises.'
Proverbs 13:14 says "The discerning heart seeks knowledge." We need to be diligent to seek out the Truth, let that shape our worldview, and then live it out personally and in the public square.
It matters. It really does matter.
PICTURE WORTH A THOUSAND WORDS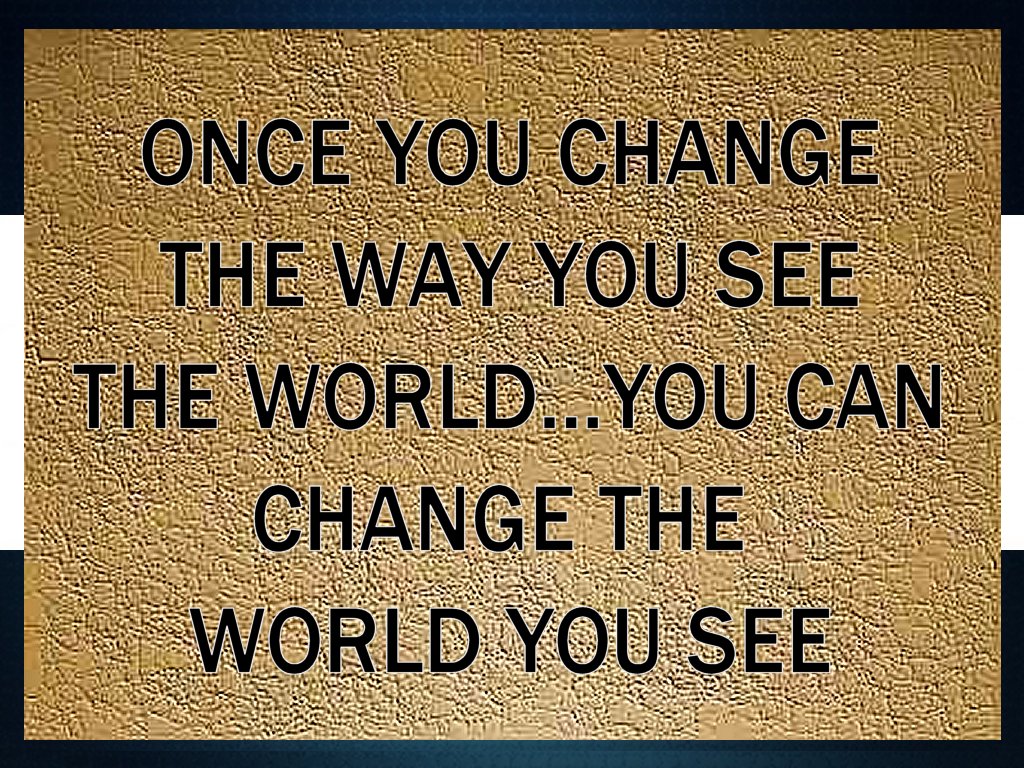 Feedback from Guests & Listeners