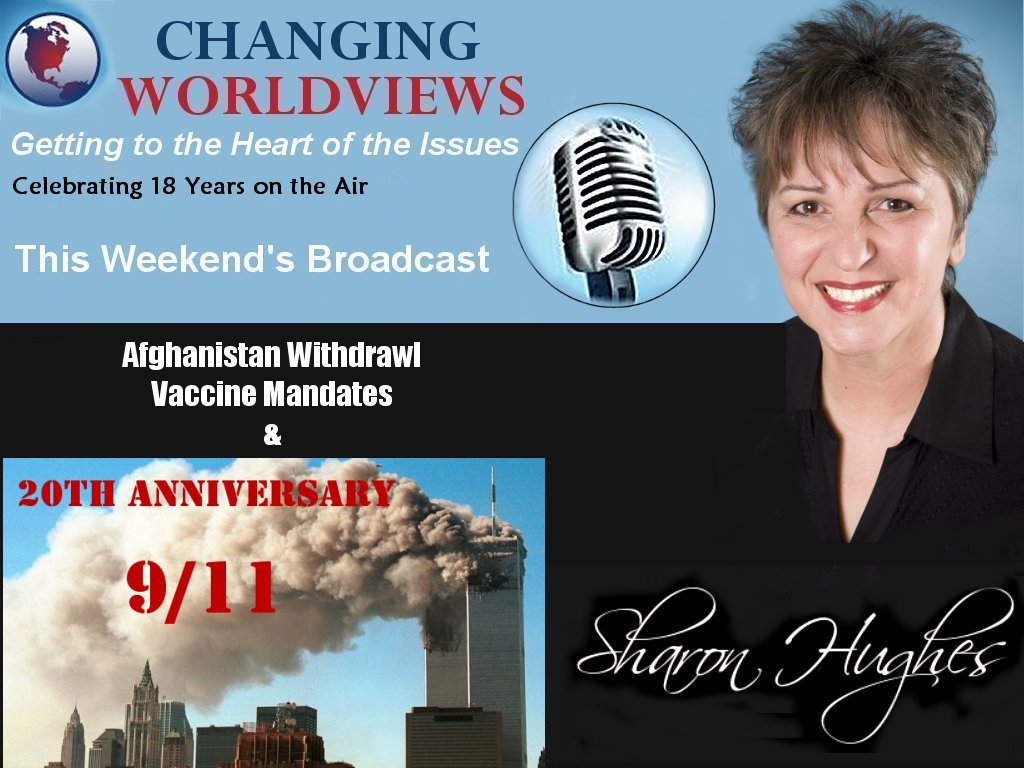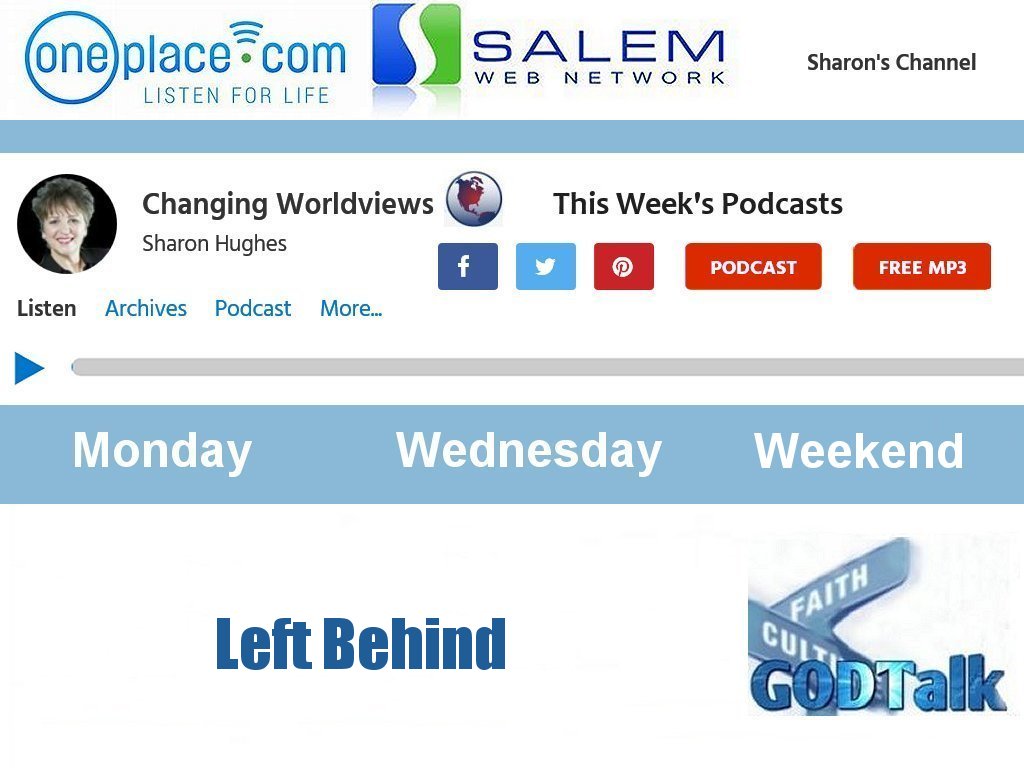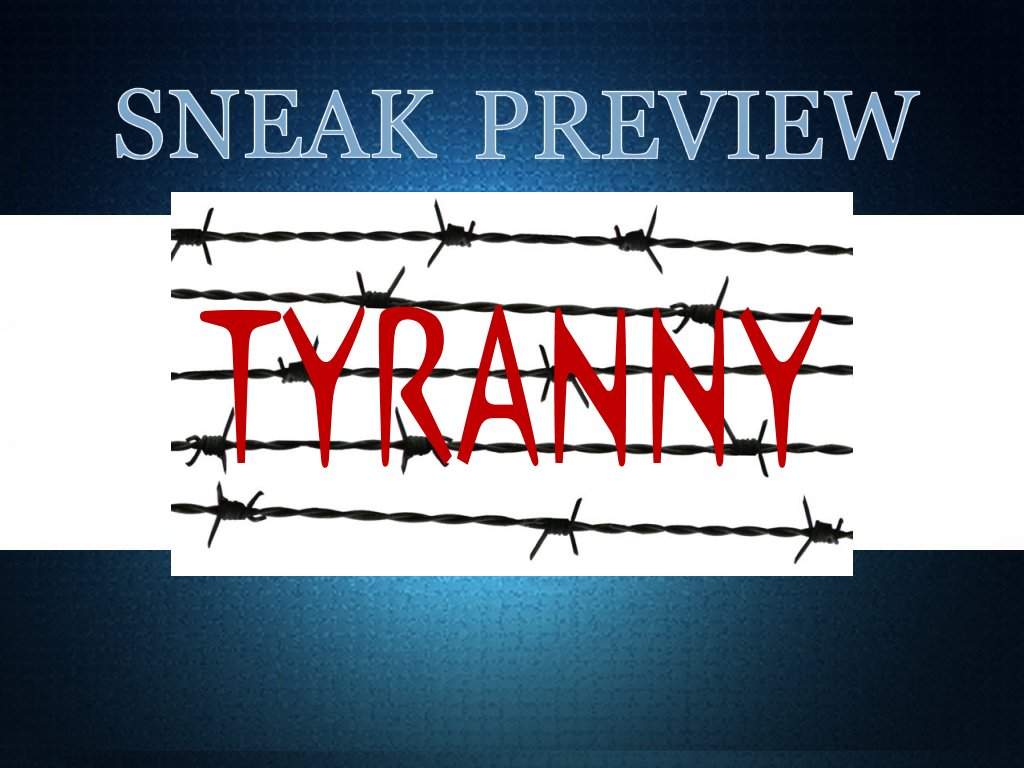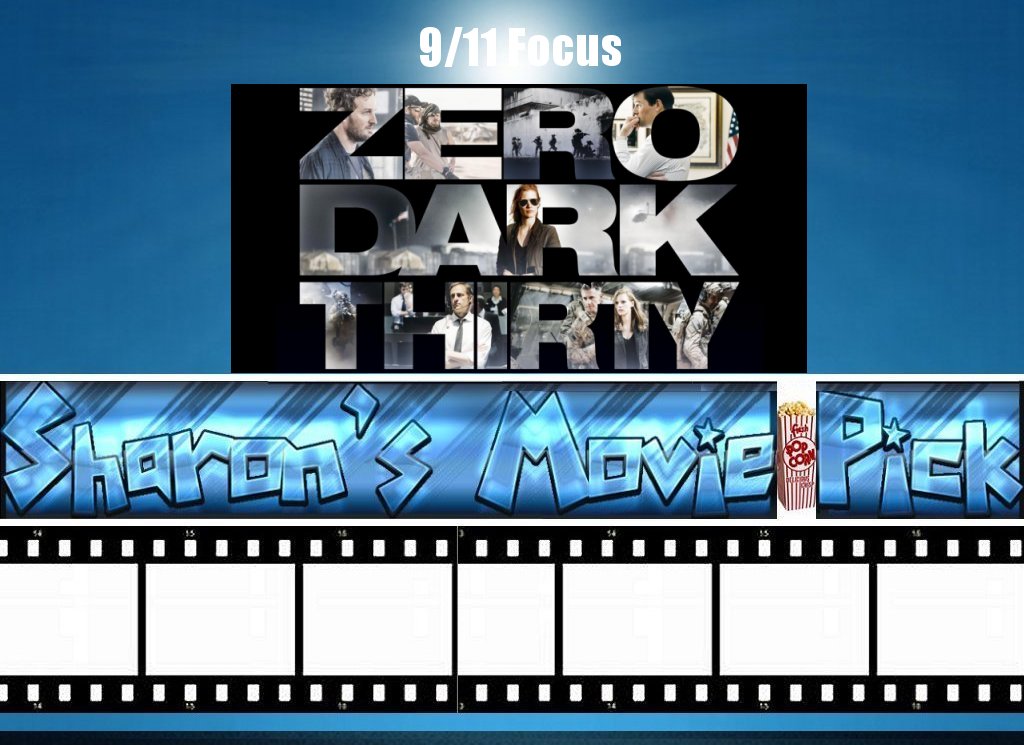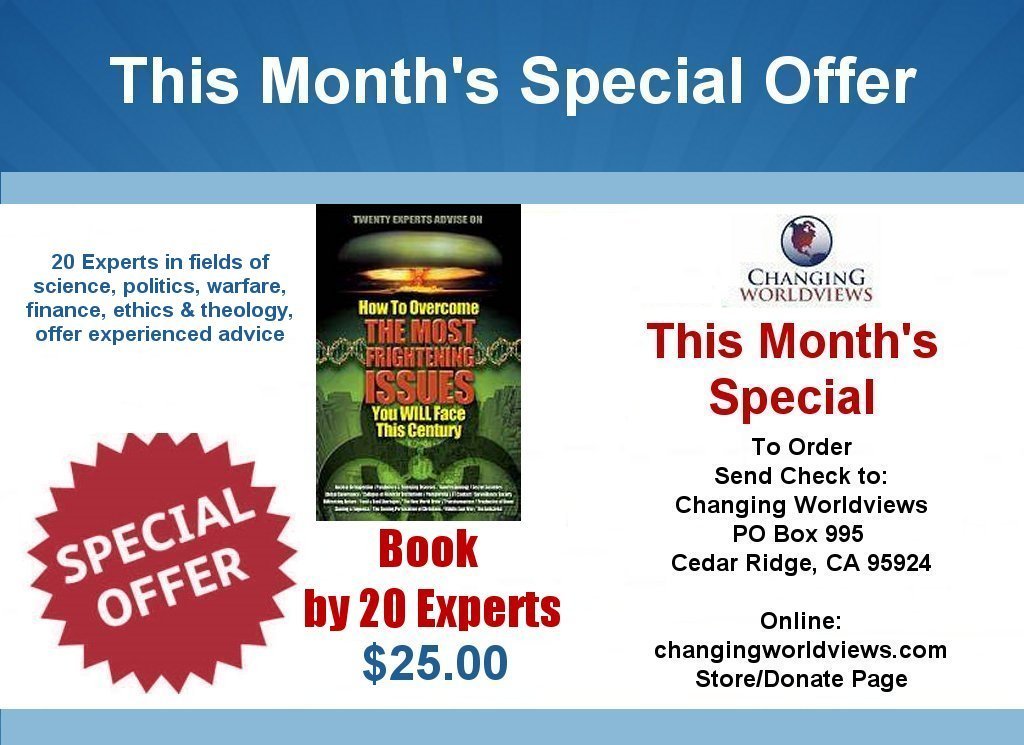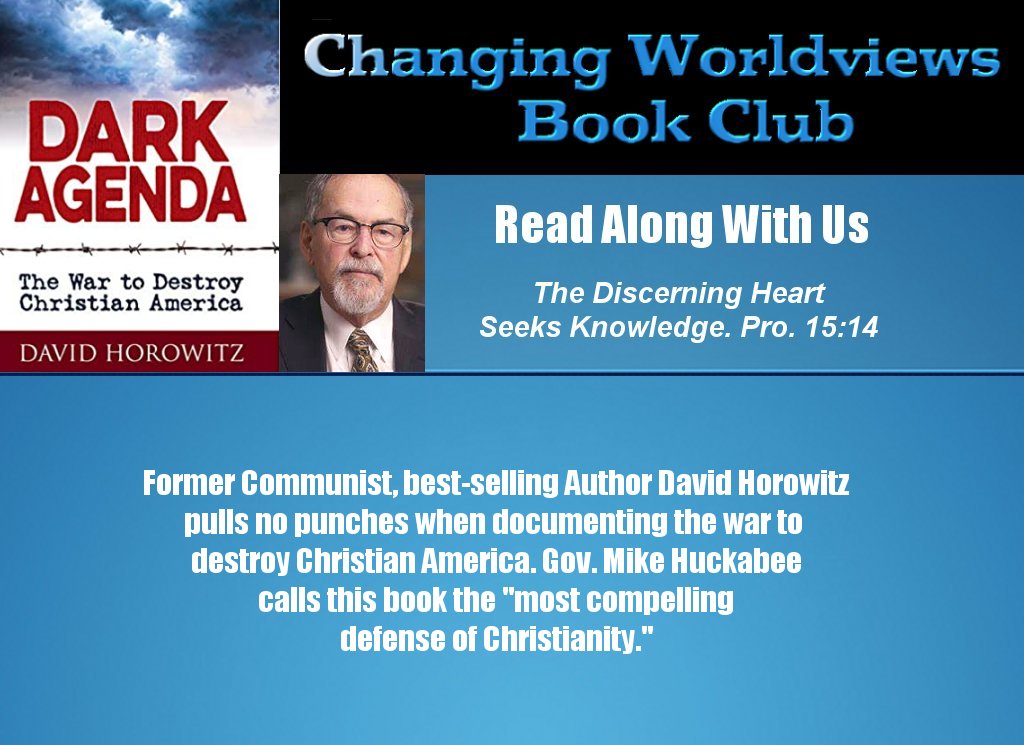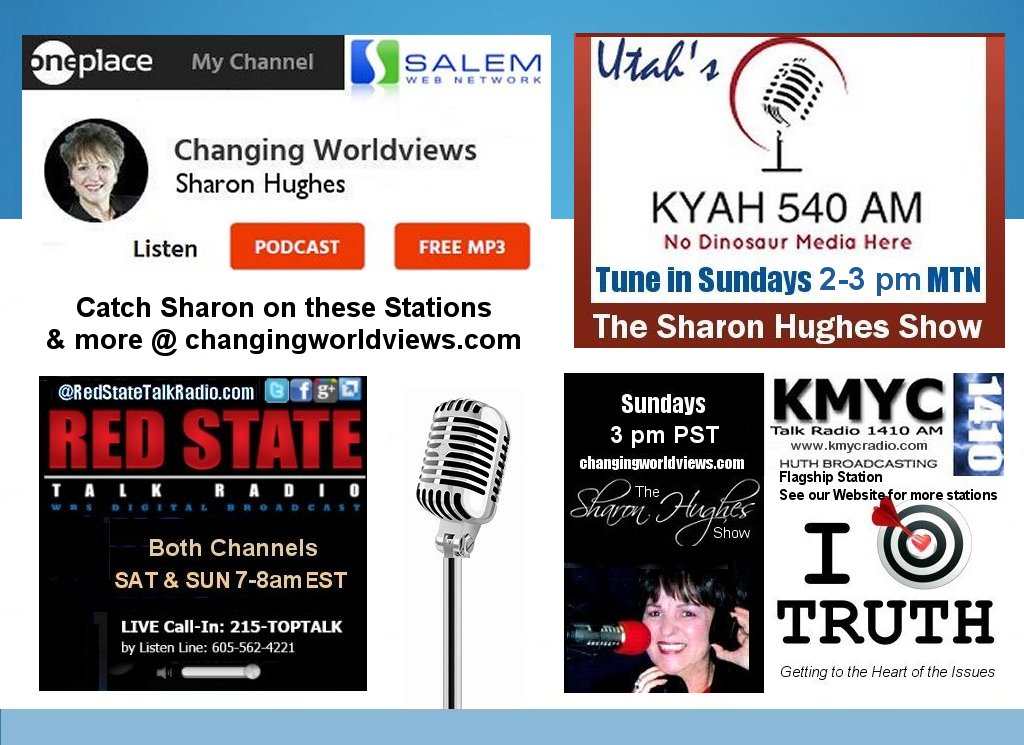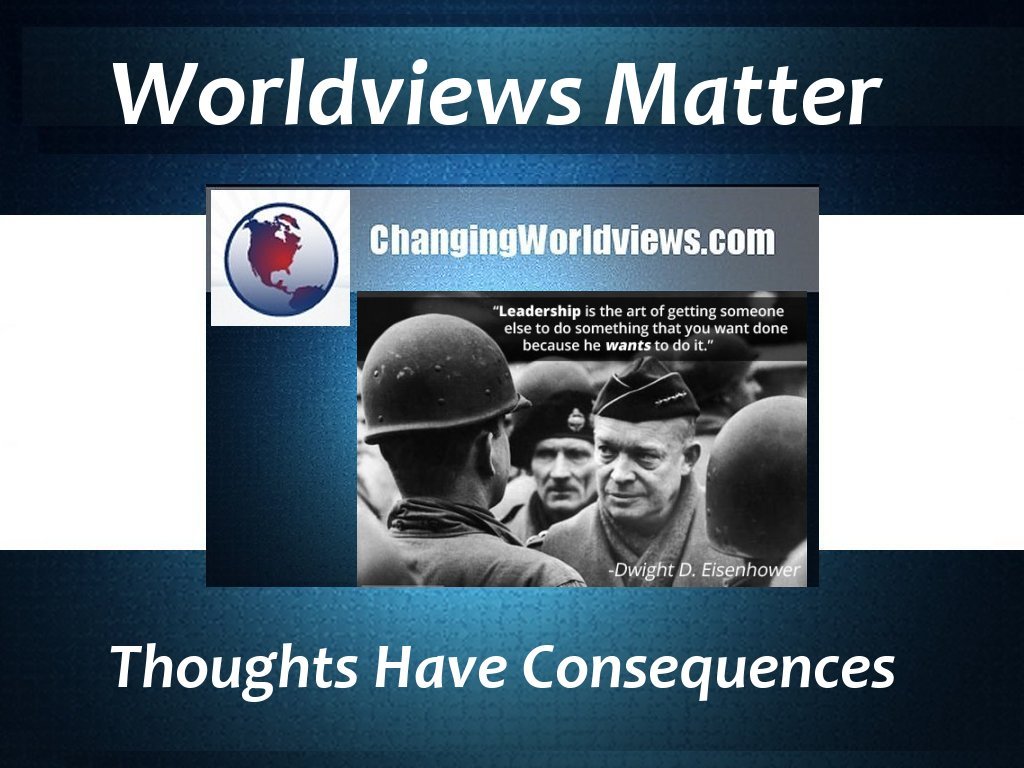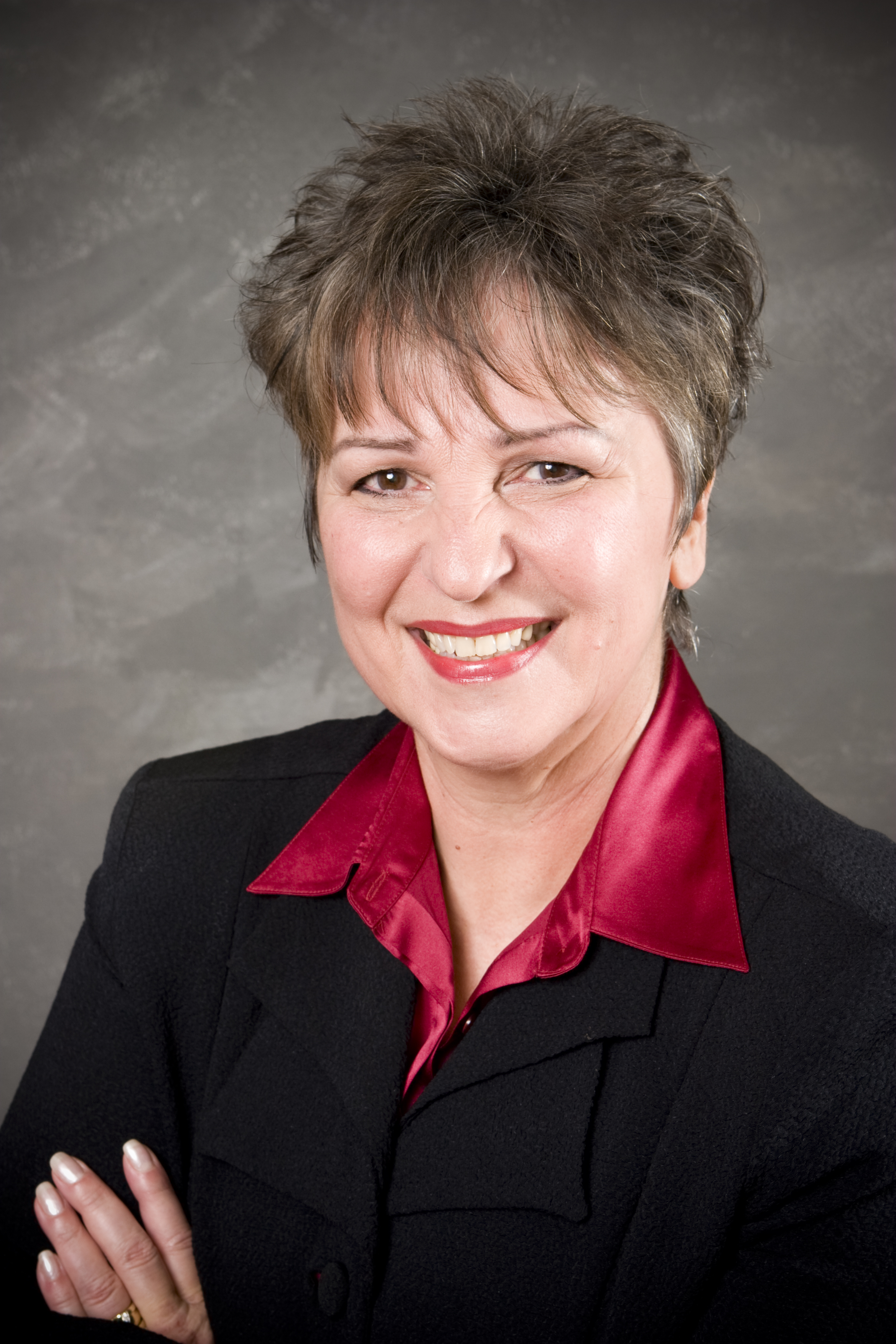 20th Anniversary of 9/11 & Radical Islam's Obsession
Here we are 20 years since U.S. Troops entered Afghanistan following the September 11, 2001 terrorist attacks on America, and the Biden administration has withdrawn our Troops from that country, ahead of getting ever American citizen and ally out as promised. ONe of the worst, shameful acts in American history.
I thought about how after writing my article "9/11 Truth" for the 5th anniversary of September 11, 2001, I received so many emails from conspiracy theory believers who disagreed with what I wrote, telling me to give up news reporting and take up knitting, and telling a few of the sites that carry my column to drop me, one comment that stuck out as truly ridiculous was: "there is no way that Arabs could have done it."
How in the world could anyone think that? Terrorist leaders claimed responsibility not only for 9/11, but the attack in Spain and all the rest since 9/11. Terrorists were caught, interrogated, and confessed. Evidence  abounded proving their claims and confessions. And they continue to publicly declare their intention to conduct more attacks, to wipe Israel off the map, to destroy America and control the world.
There still are those who believe these conspiracy theories, just as there are those who believe Joe Biden and his administration ae telling the truth about their pull-out of Troops from Afghanistan.
Belief is hard to break because it is held in the heart as much as in the head. But if we or anyone else wants to be in the truth, then we should be willing to hear the truth.
Those who believe in UFOs may wear tin-foil hats, but the folks who think Muslims didn't attack us on 9/11 must be from another planet!
As John Adams said, "Facts are stubborn things; and whatever may be our wishes, our inclinations, or the dictates of our passions, they cannot alter the state of facts and evidence." Facts and evidence such as...
Video clips of radical Islam's obsession:
Obsession  http://www.obsessionthemovie.com/trailer2.wmv
The War Against the West  http://www.obsessionthemovie.com/WarAgainstTheWest.mp4
The Media of Terrorism  http://www.obsessionthemovie.com/MediaOfTerrorism.mp4
The Culture of Jihad  http://www.obsessionthemovie.com/CultureOfJihad.mp4
More related video clips http://memritv.org/Favorites.asp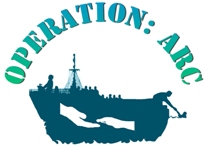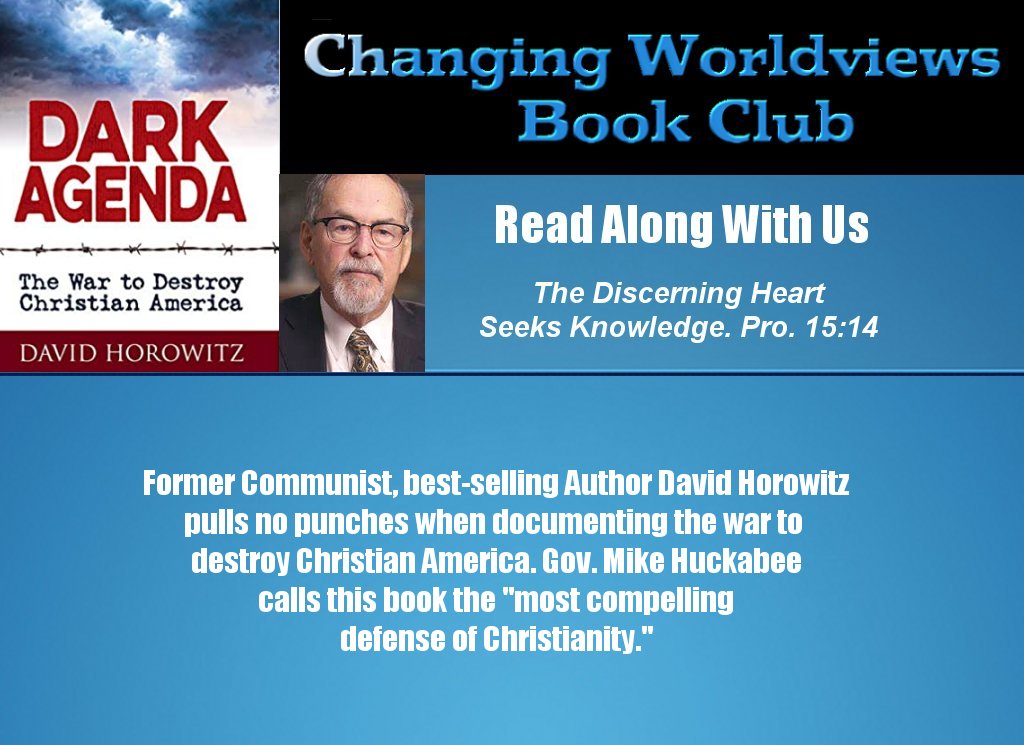 A Merry Heart is Like Good Medicine - Proverbs 17:22
Sign up for our newsletter
Join Us!
Obtain a copy of the book.
Read along with us on your own.
Join the Conversation online.