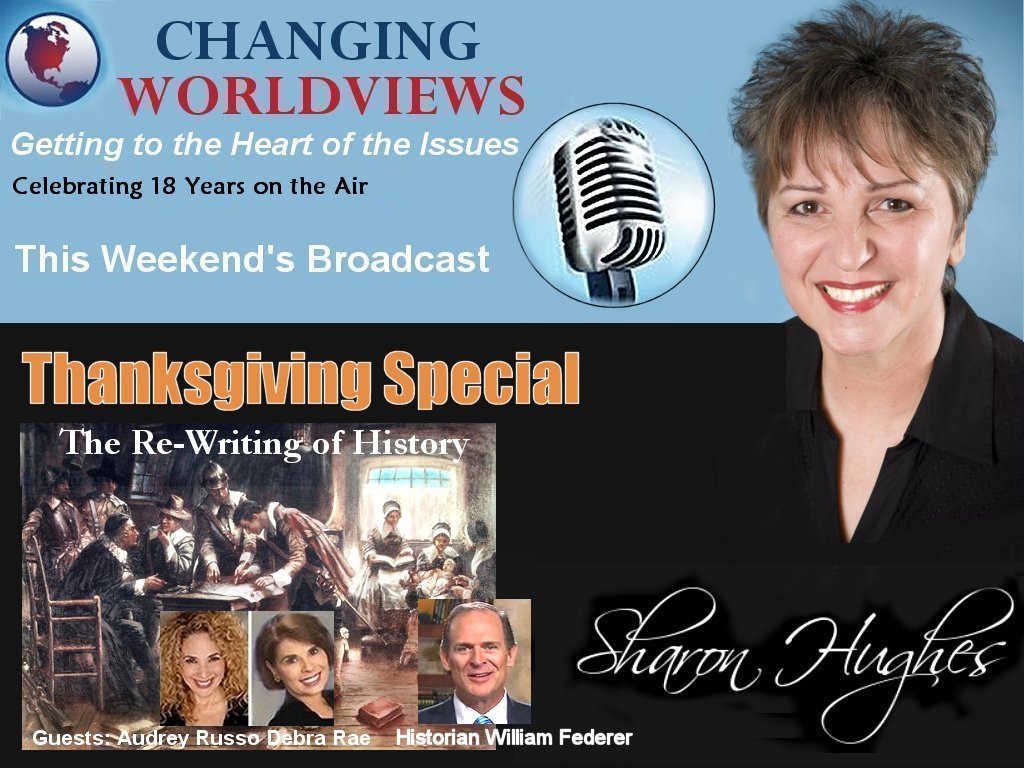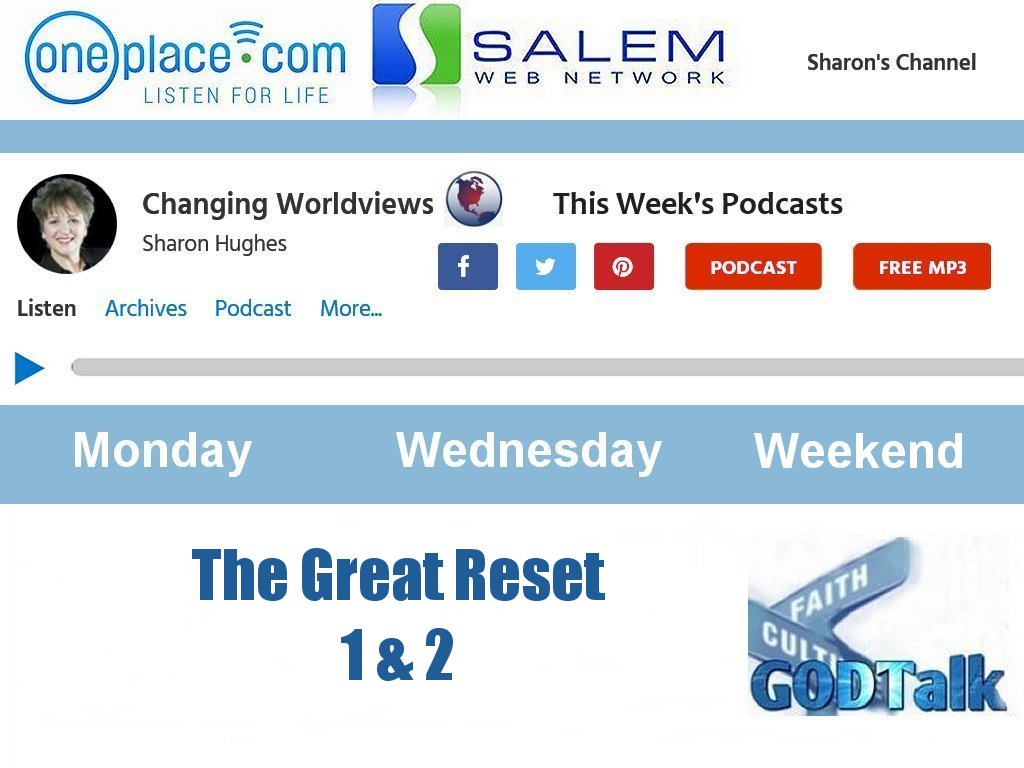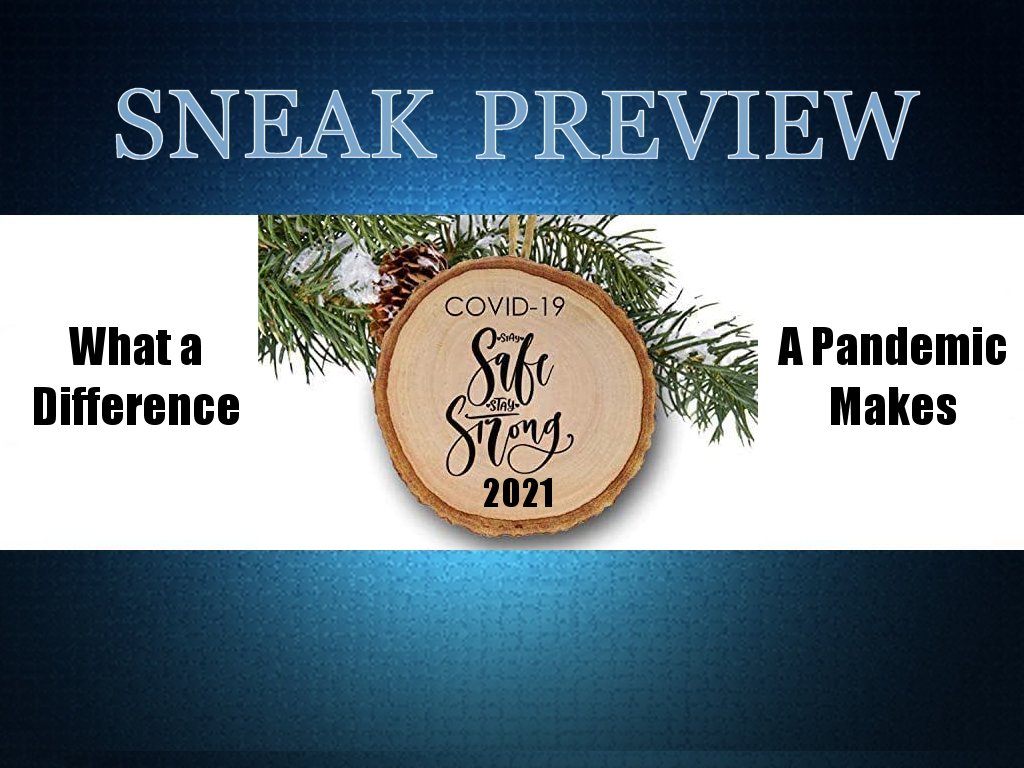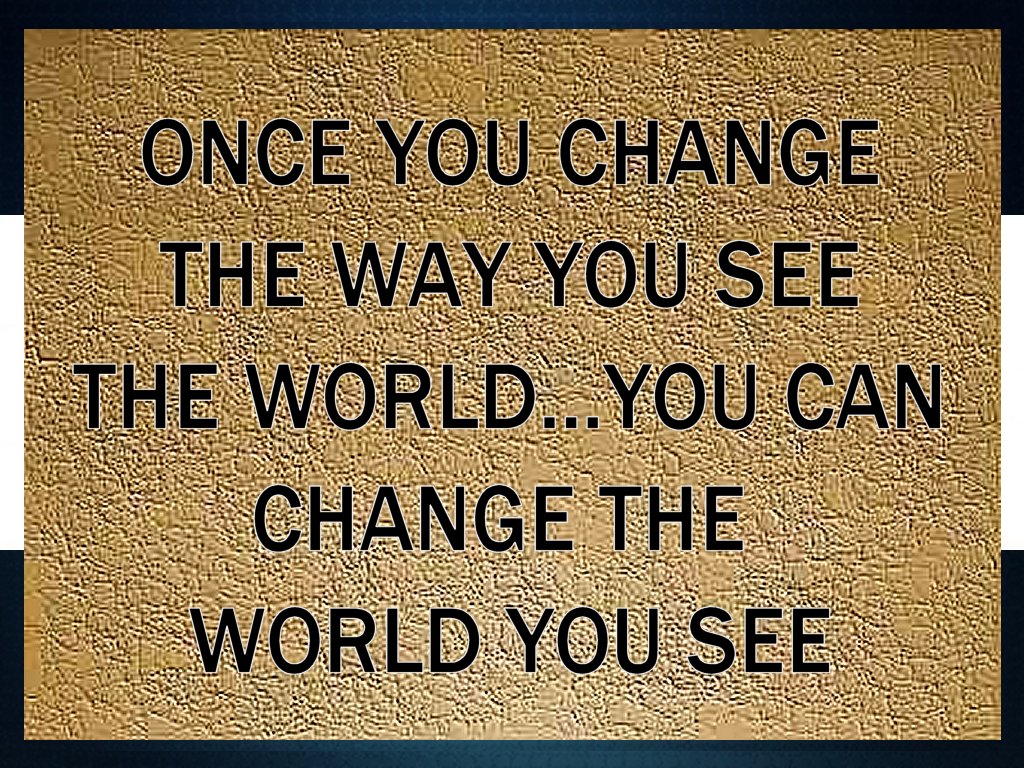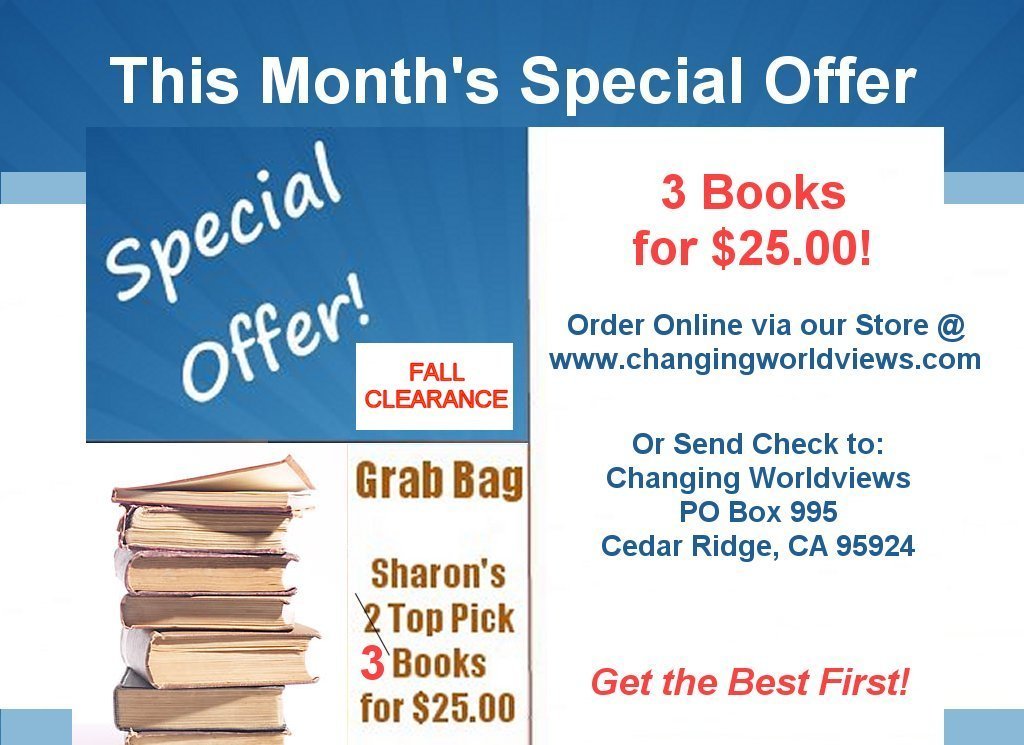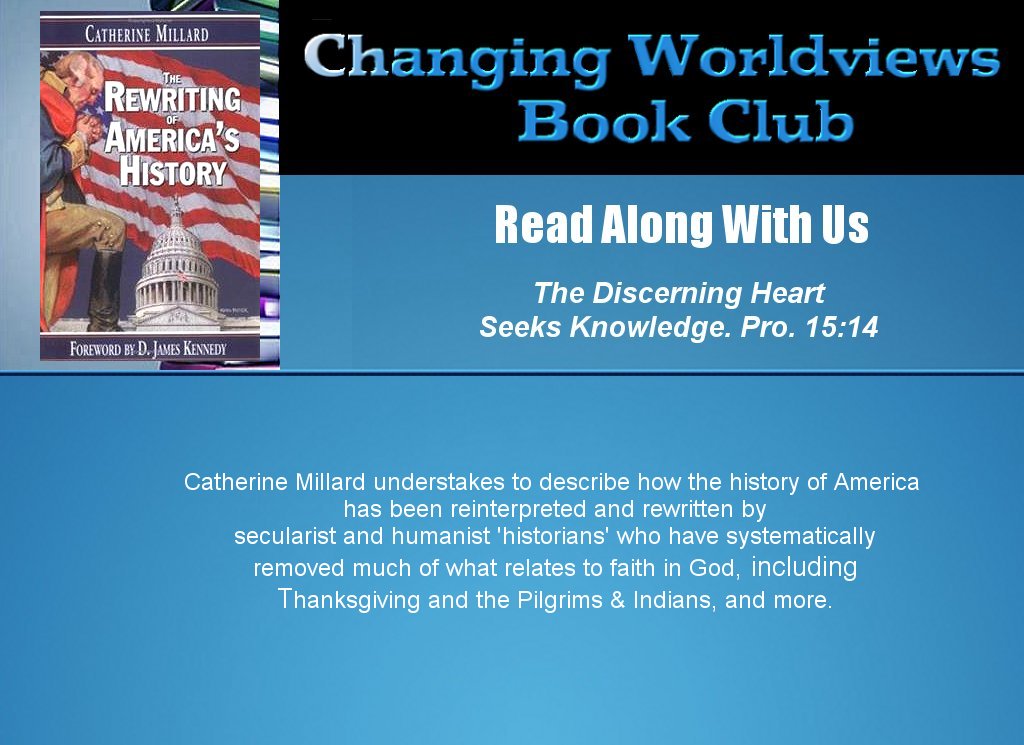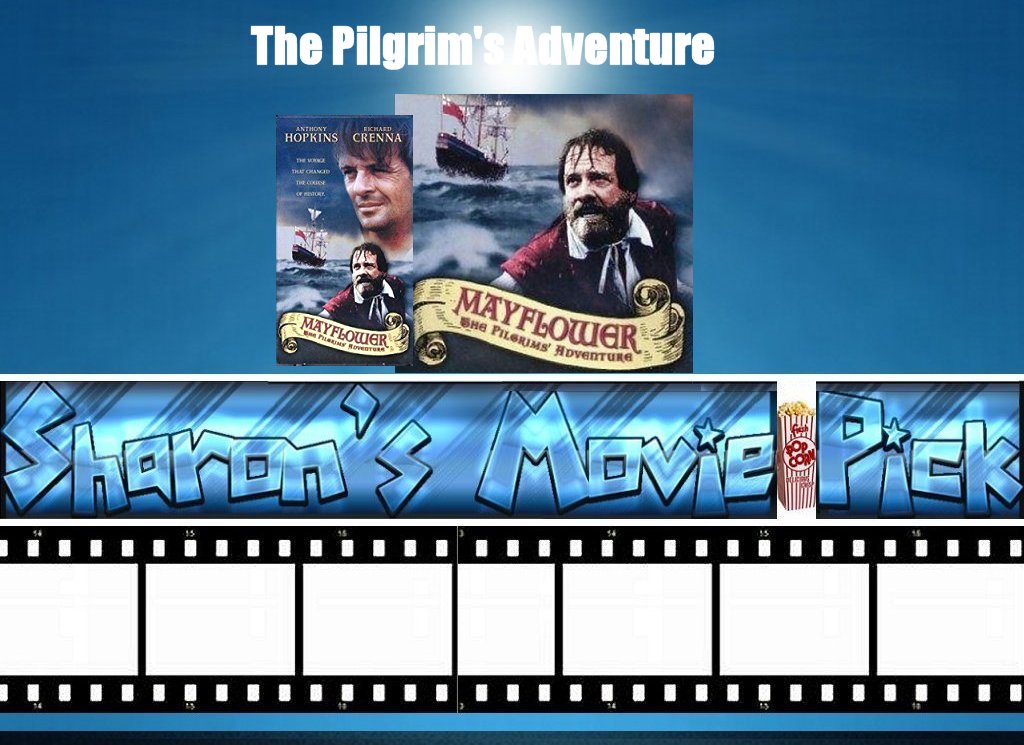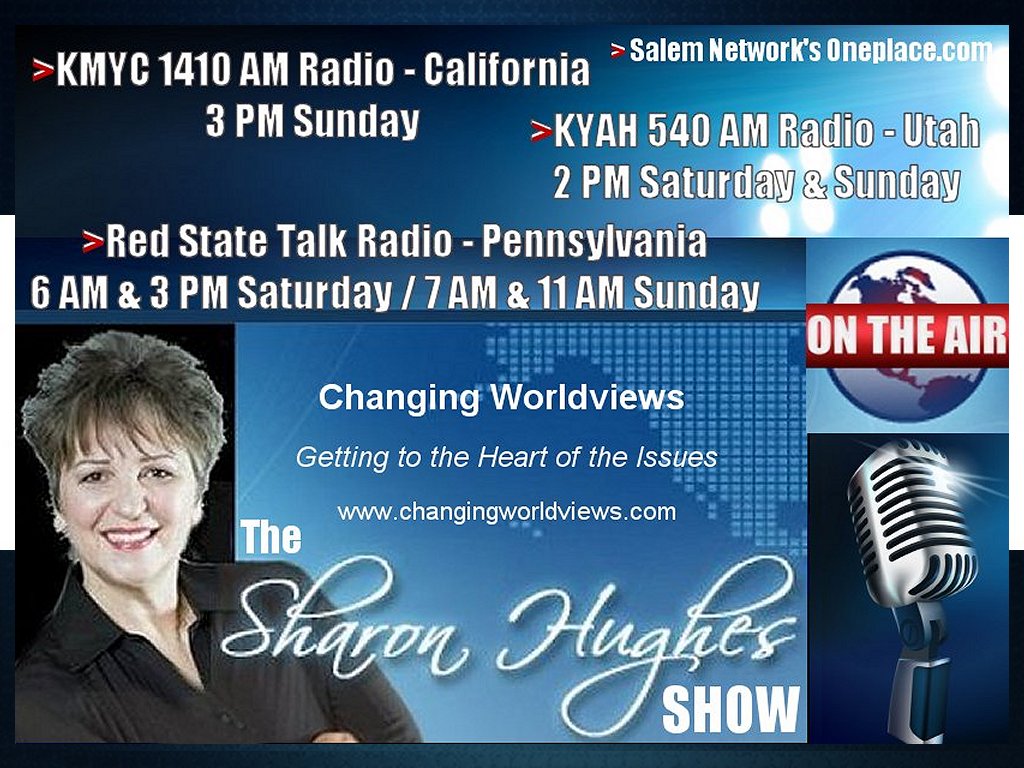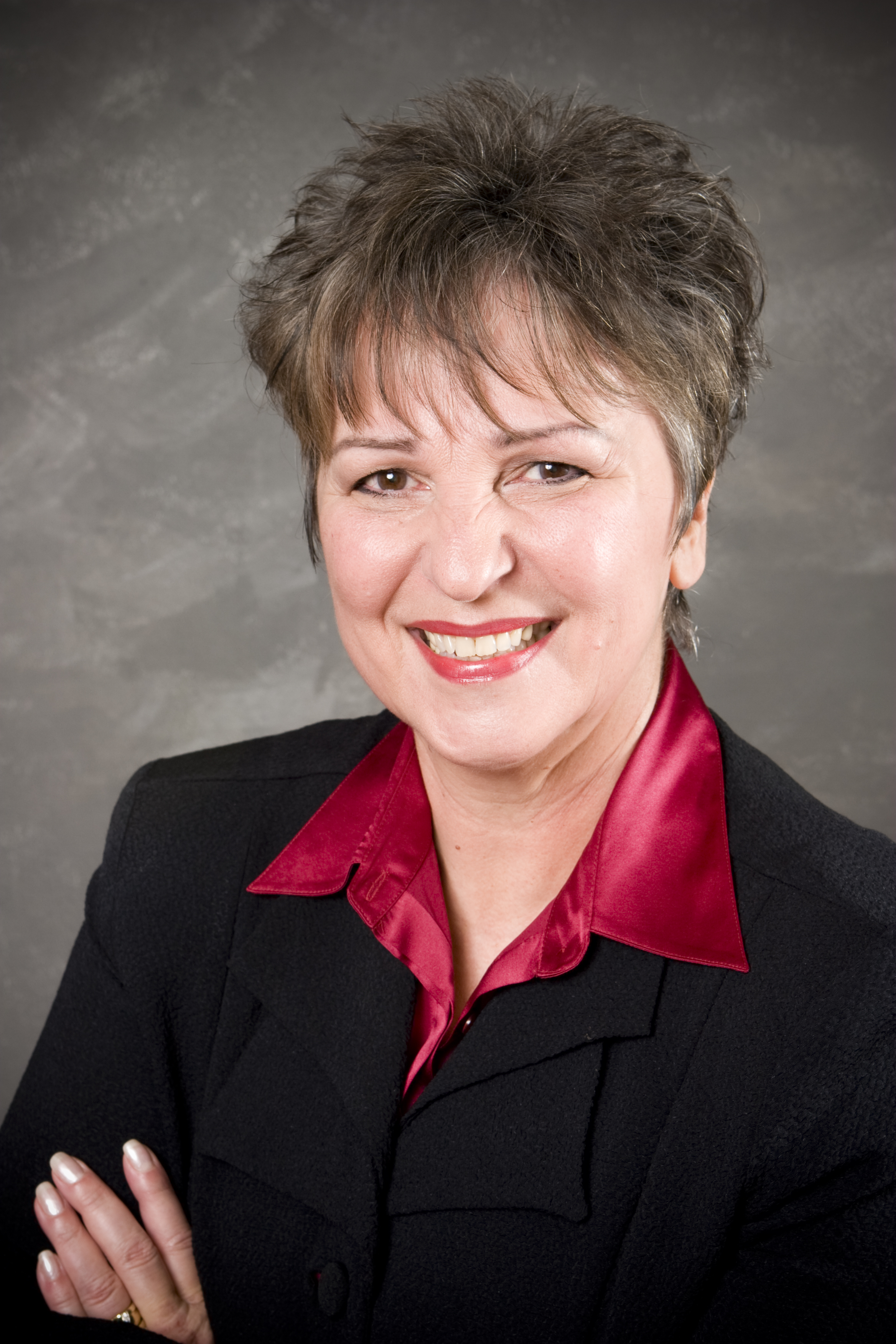 Worldviews Matter
When I was younger I didn't realize why I saw the world the way I did. I didn't know all the things that went into shaping the 'filter' through which I saw the world. I also didn't realize how corporate or societal worldviews were shaped.
Now, many years later, I find myself focusing on, talking and teaching about worldviews on the show, to groups, and on social media.
Each century and every generation sees shifts in cultural and political worldviews, which are either built on previous worldviews or a strong departure from them.
Most changes are not new views, but rather told ones, reworked, revised, or in other words, deconstructed.
Today's classrooms not only promote the current postmodern worldview, anti-Americanism, CRT (Critical Race Theory), homosexuality, transgenderism, etc., but a revisionist view of history.
What will this mean as this generation grows up and takes the helm of directing our nation and the world? Well, just look through the lens of the worldview 'glasses' they wear, today and you'll know what tomorrow will look like.
Just think: 67% of millennium young men favor socialism over capitalism.
The point in talking about current prominent worldviews is to #1 understand why we personally see the world as we do; and #2 to help us have a framework with which to view the issues of our day and be able to better discern what is going on politically and culturally with greater clarity, certainty and confidence; and #3 to equip concerned citizens with the truth to tear down the strongholds that have been, and are being, built through the public education system, the media and political leaders.
Are there certain tests a worldviews must pass to be accurate? That's what we  explored in our Clash of Worldviews show series, which we will revisit through this month.
I hope you will also join us in reading our book club pick this month. It will be well worth it, believe me.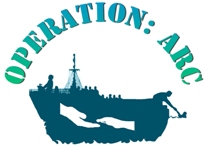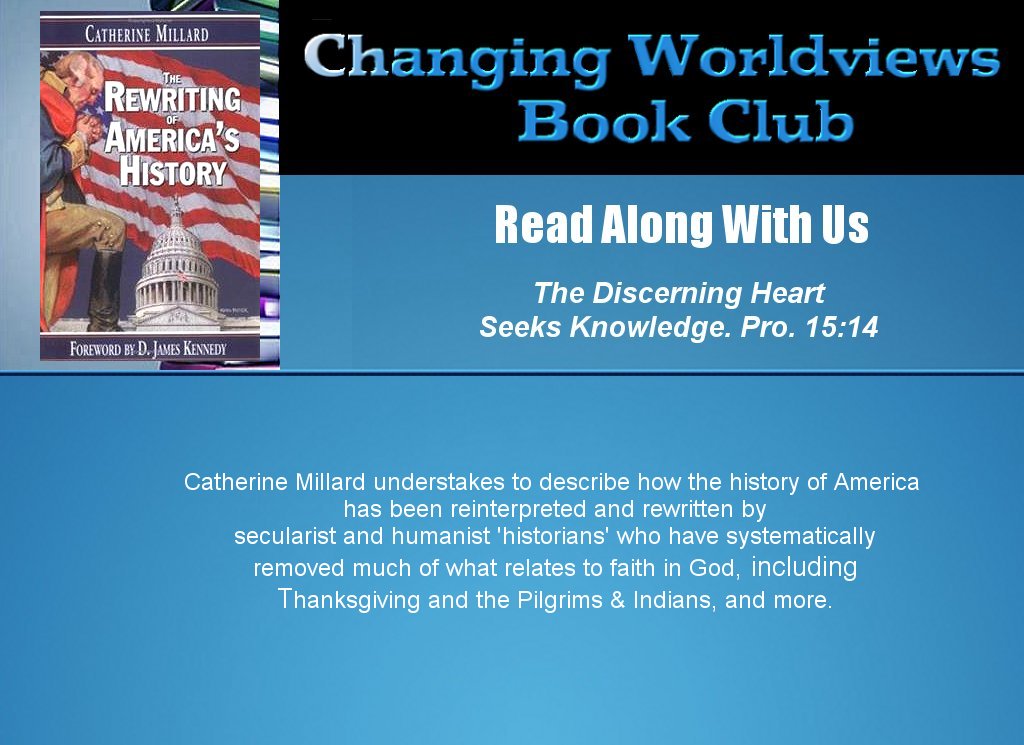 A Merry Heart is Like Good Medicine - Proverbs 17:22
Sign up for our newsletter
Join Us!
Obtain a copy of the book.
Read along with us on your own.
Join the Conversation online.