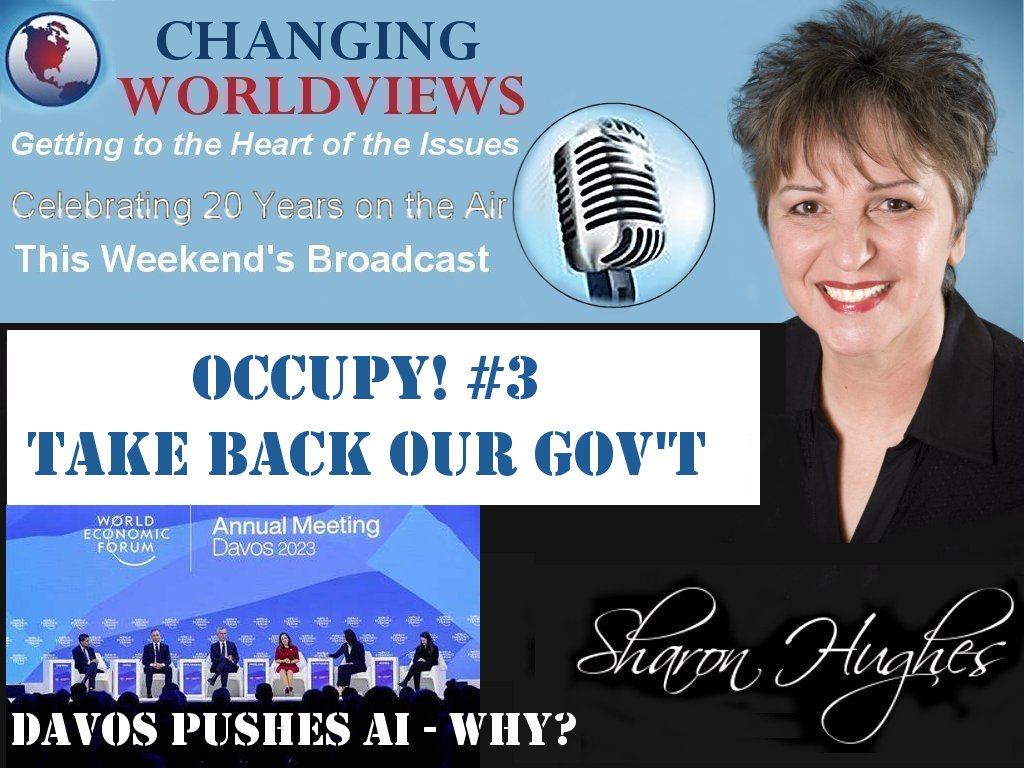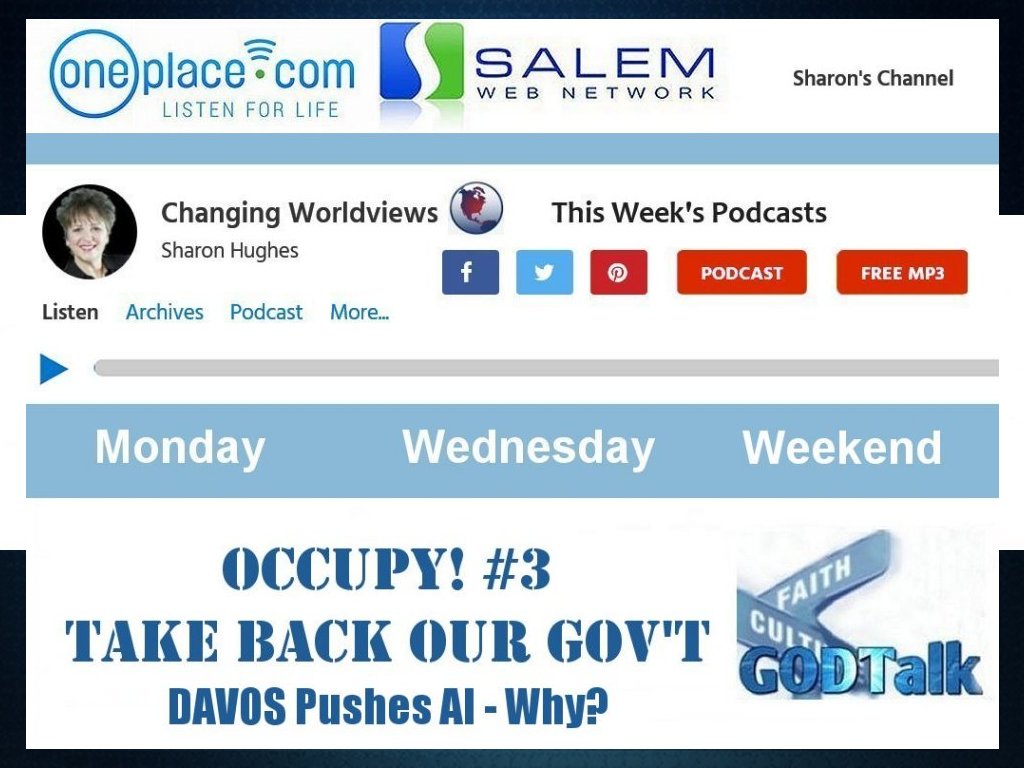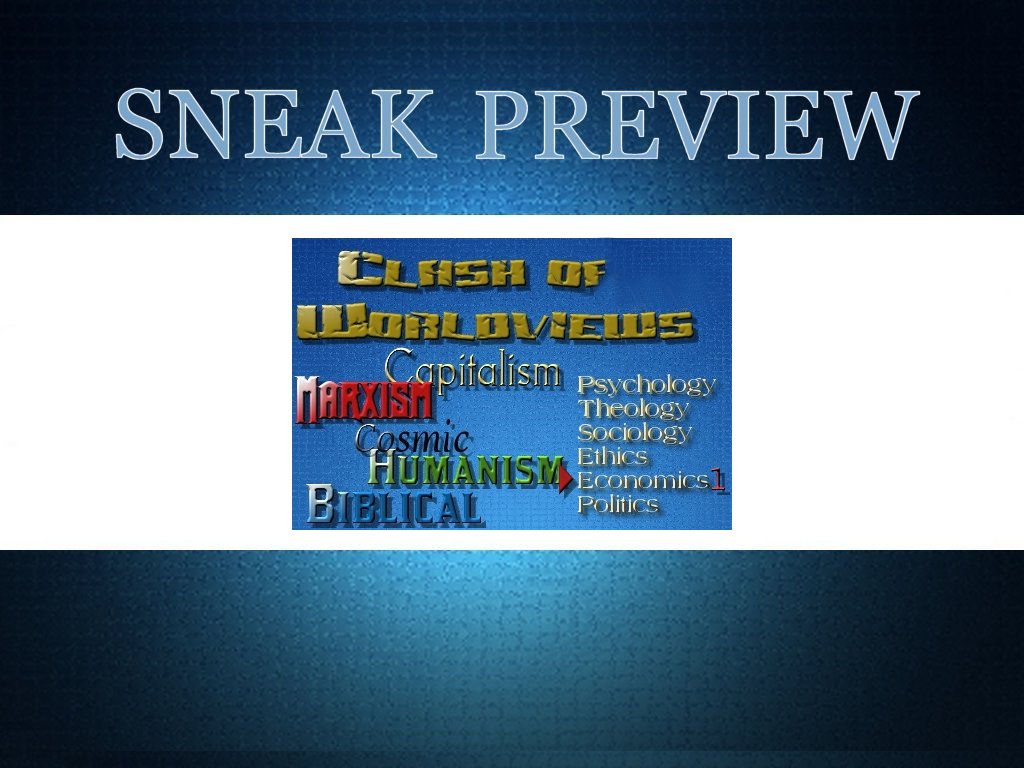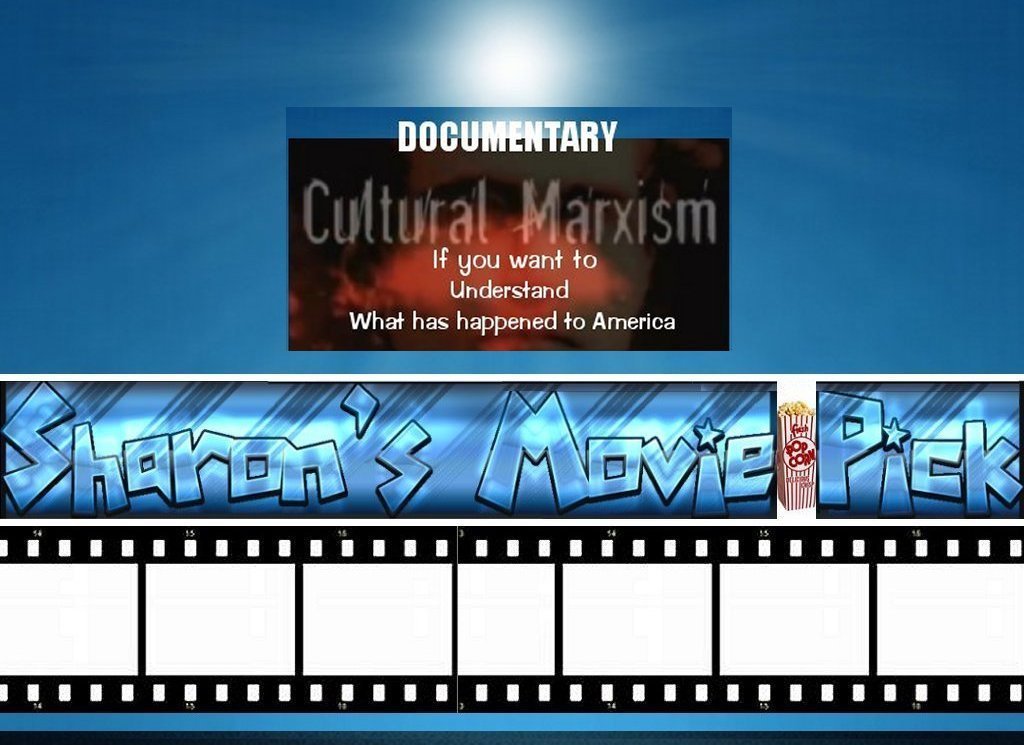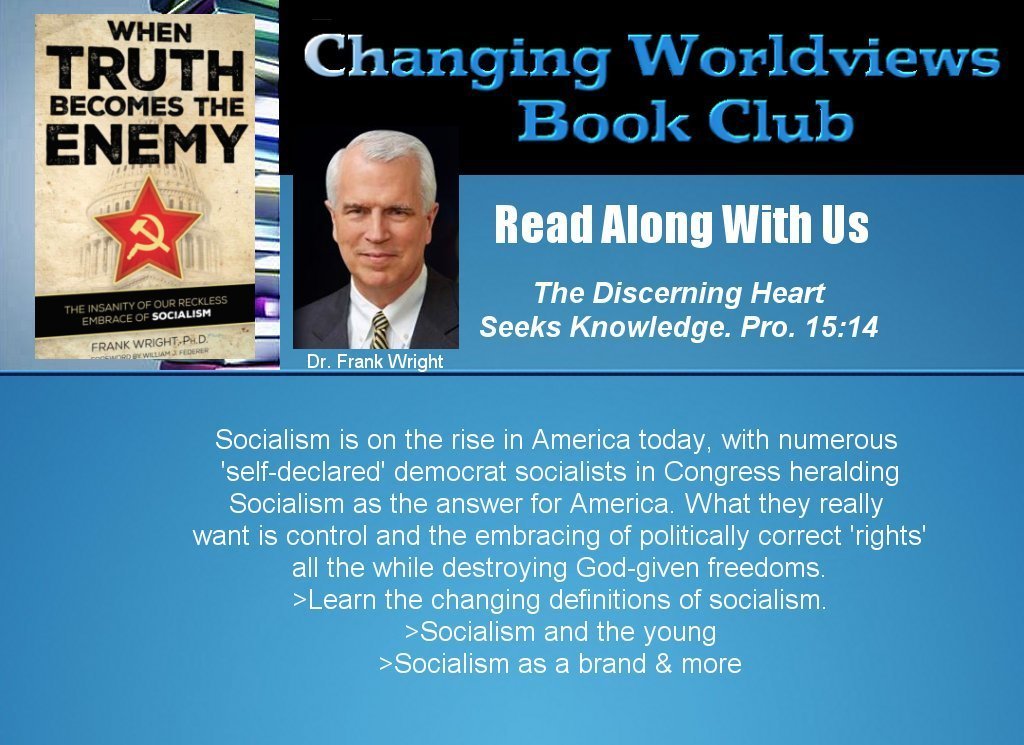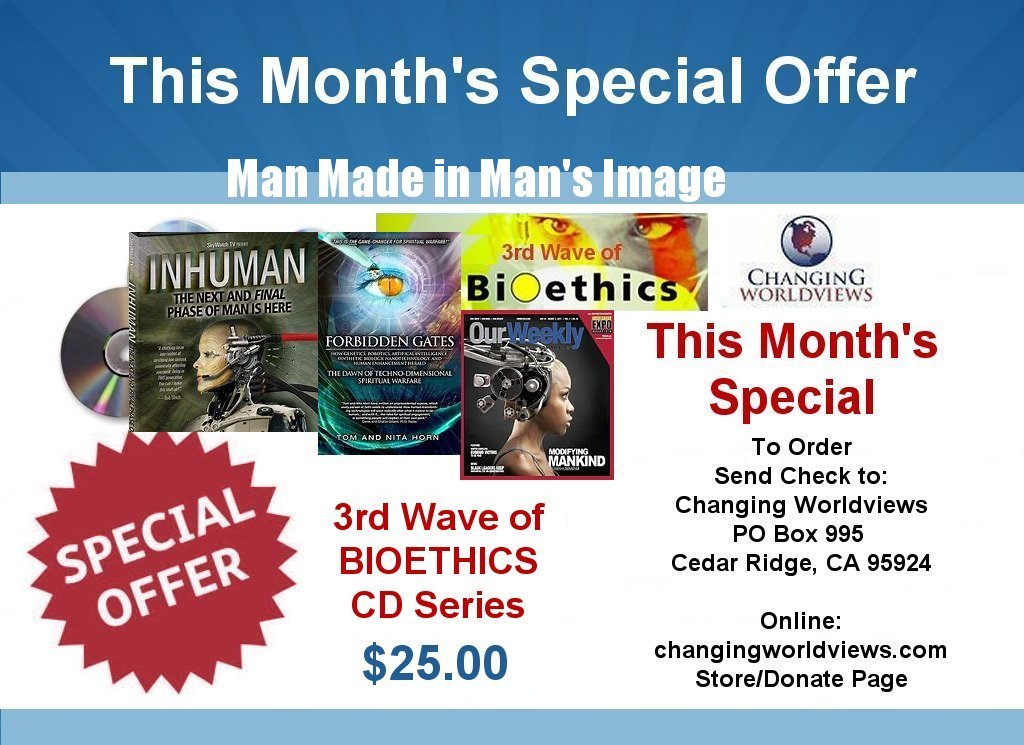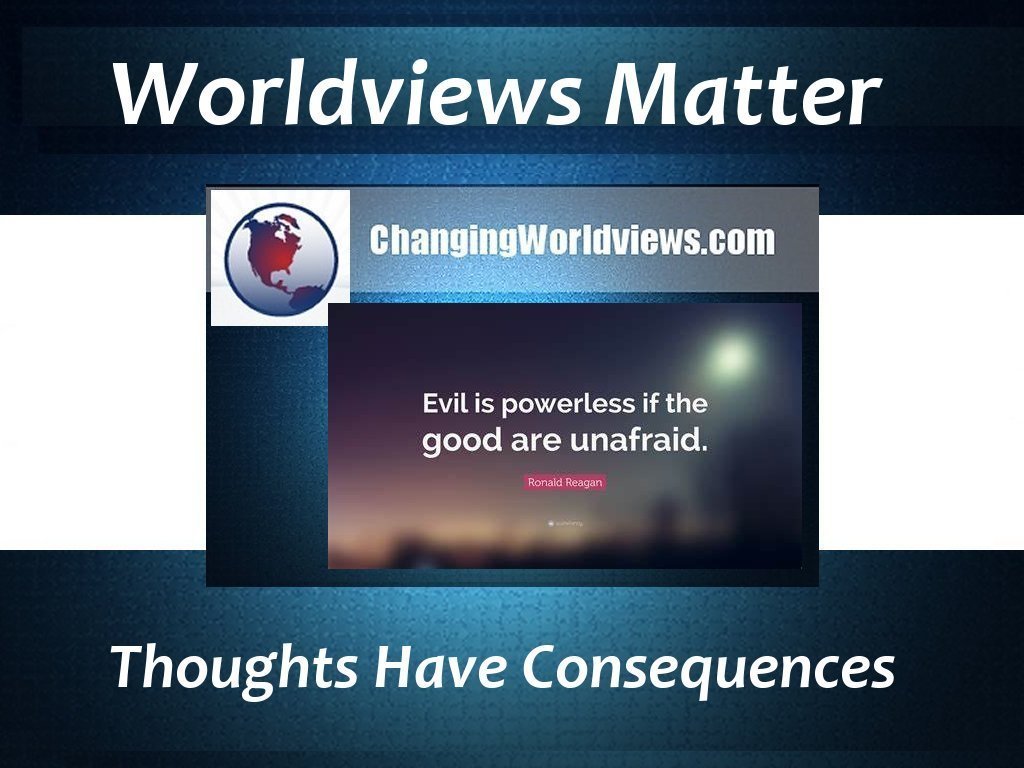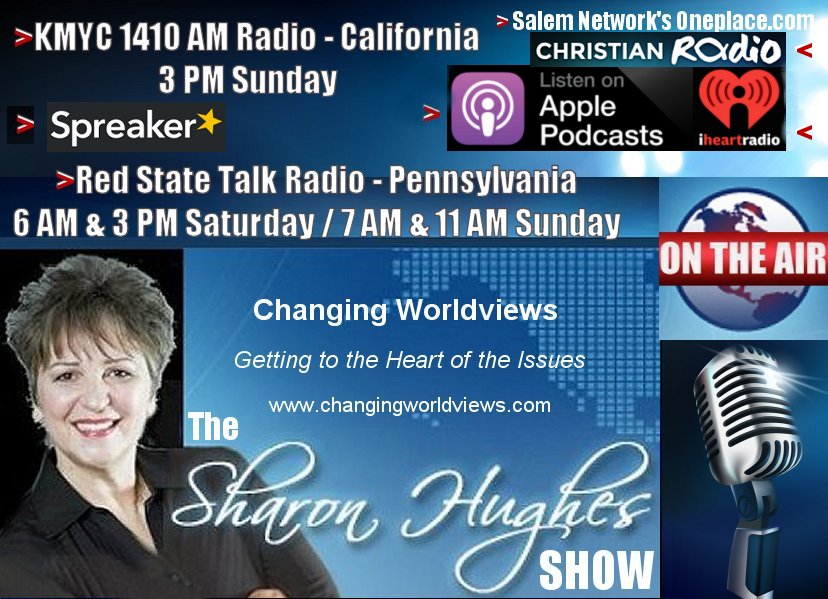 Where is the Hope?
Chuck Colson was famously quoted in a Steven Curtis Chapman song as saying, "Where is the hope? The hope that each of us has is not in who governs us, or what laws we pass, or what great things we do as a nation." So, where is the hope to be found? For our families? For our finances? For our future?
Are we placing our hope in a candidate, political party or the government to fix everything, and think we can continue without putting the brakes on spending without suffering more consequences? Are we as a nation in denial? Fantasy?
Hope is like an investment: what you place your hope in will determine the return you will receive. Have you placed your hope in a safe place?
Hope is a big word. A powerful word. But it is more than a word. Hope itself is powerful. It has the power to direct our lives. For what we place our hope in determines the path we take. But sometimes that path leads to a dead end, or worse yet, destruction.
All of us have experienced hope, in little things and big. All of us have also experienced the results of misplaced hope.
On a practical level, we can see how prone we are to 'gamble' with hope by looking at the stock market: We invest in what promises to bring a good return, and sometimes we are 'lucky'. But equally so, we can lose not only our investment, but our shirt! And disappointment, discouragement, even depression follows as the reality of a wrong investment stares us in the face. Hope misplaced, dashed, is also powerful.
We often toss hope like dice, hoping for a win. We do this almost unconsciously in the small things, which can set us up for gambling with hope in the big things, like job security, or the governing of our nation. Such as so many have done, I believe, in  recent elections -- placing their hope in a candidate or party or promise.
So, let's be real about hope. Whether we're talking about candidates, or finances, or what we will build our personal lives and families on as truth, placing our hope in an unknown or questionable quantity yields no guarantees. Gambling on promises made, or a 'feeling' of a good future, or what "I think" is truth, is as risky as investing our hard-earned dollars in an unproven or corrupt enterprise.
But, having said all that, I would be remiss to not also say that there are good places to invest our hope. And the best, safest place to invest our hope is in God. Isn't that what Christmas is really all about? -- Real Hope -- based on real promises -- from the One Who came to save us from everything that steals, kills and destroys -- Jesus.
Merry Christmas,

Feedback from our Guests & Listeners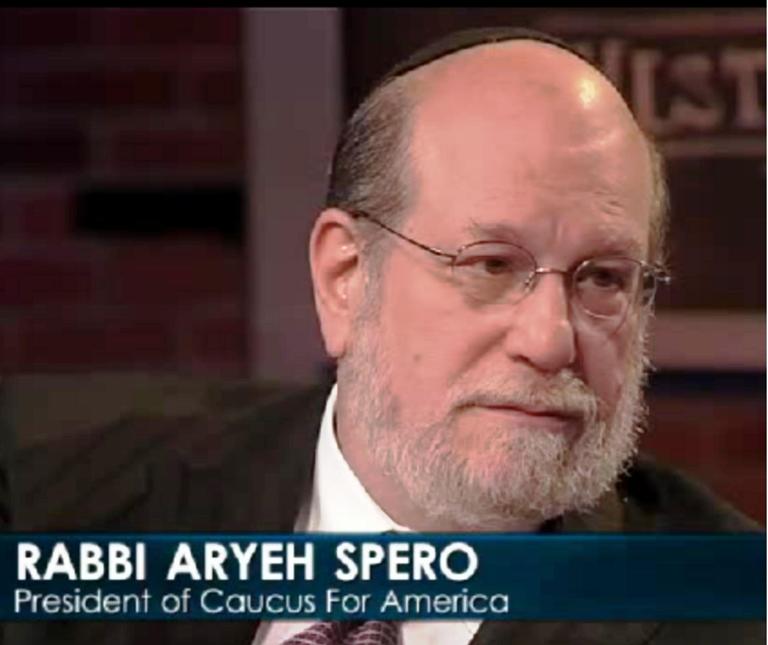 "Sharon, you are one of America's heroines. If we had a thousand like you across the country, we would be in a much better position. We cherish your friendship." -Rabbi Ayreh Spero, Caucus for America
"Sharon, I remember when I first heard a broadcast of your radio show, I was walking around Lake Merced trying to lower my blood pressure enough to satisfy my cardiologist, and while spinning the dial on my radio, I came across, Sharon Hughes and Changing Worldviews. Was I totally captivated by the hostess and the subject matter? Yes! I continued walking and listening, but the reception on my radio kept dropping in and out, so it soon became clear to me I was going to have to make a choice, continue walking and lose this great show, or stop this walk and sit where the reception is great and finish the show............and I have been finishing the shows ever since." -Greg from San Francisco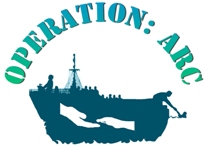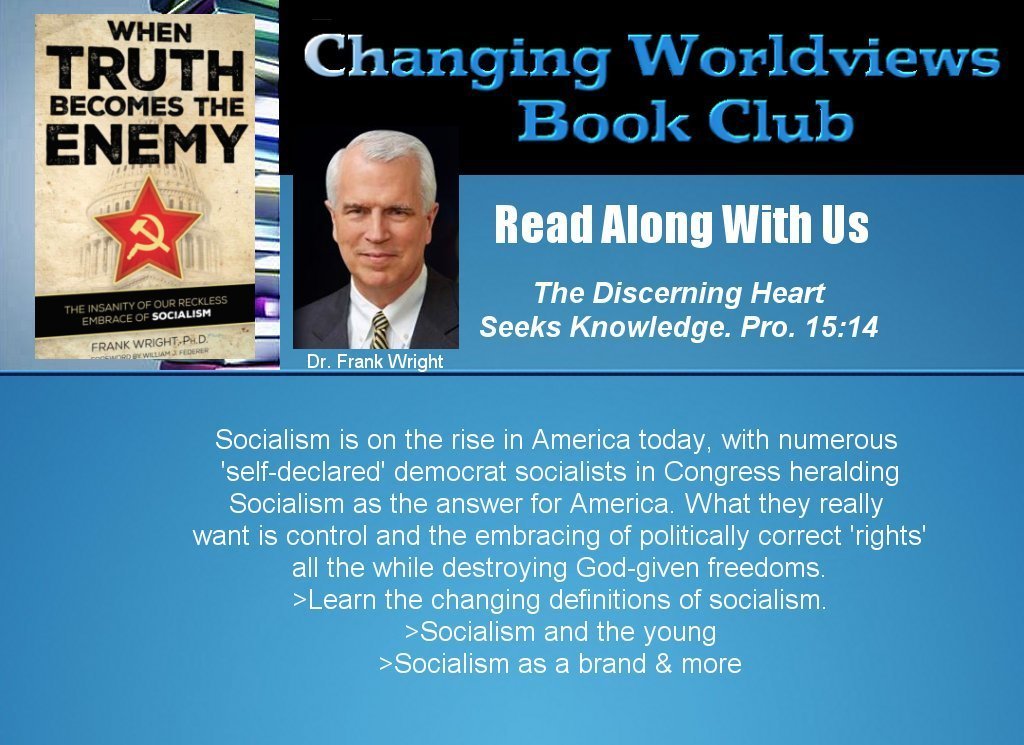 Sign up for our Free newsletter
Join Us!
Obtain a copy of the book.
Read along with us on your own.
Join the Conversation online.