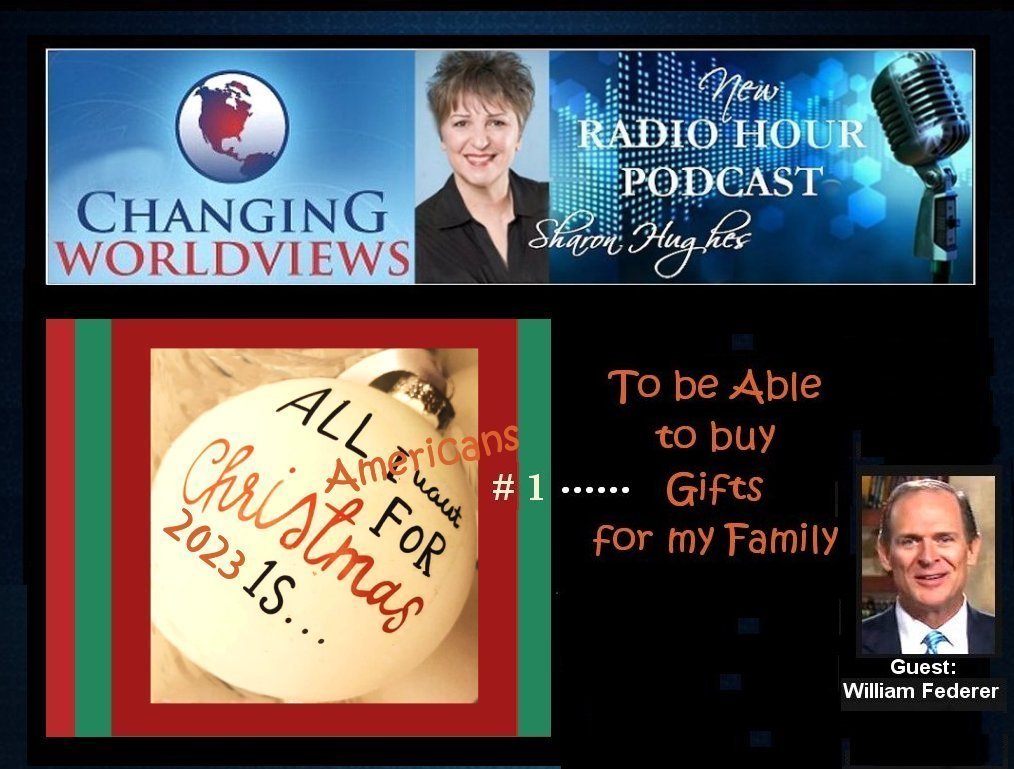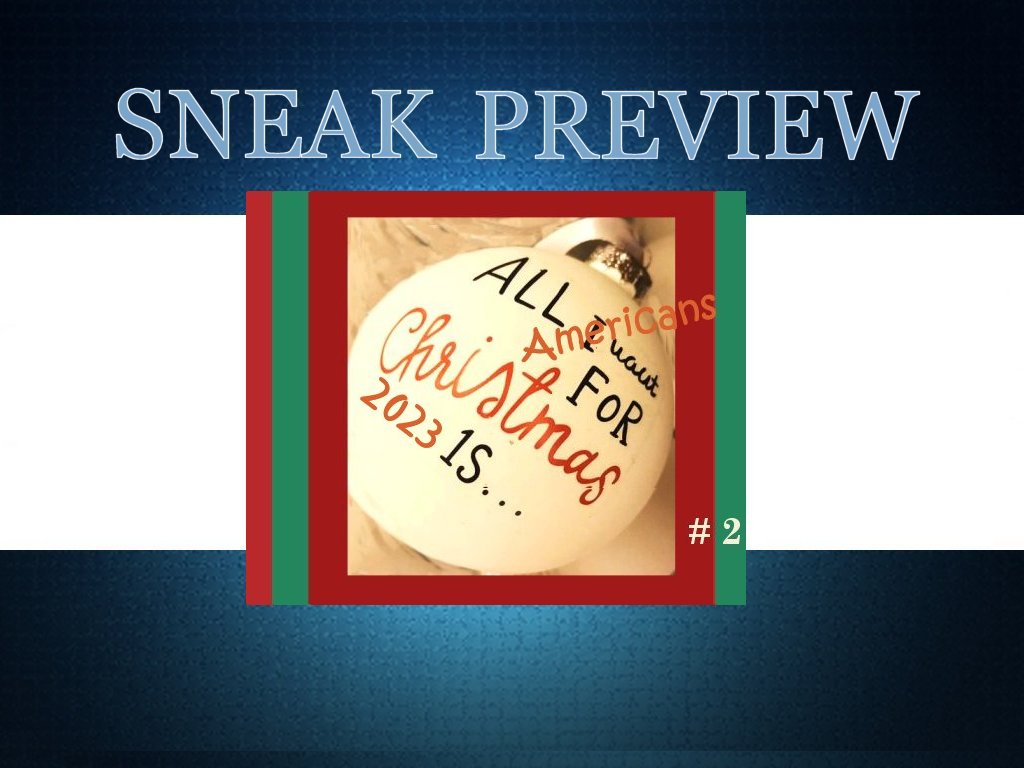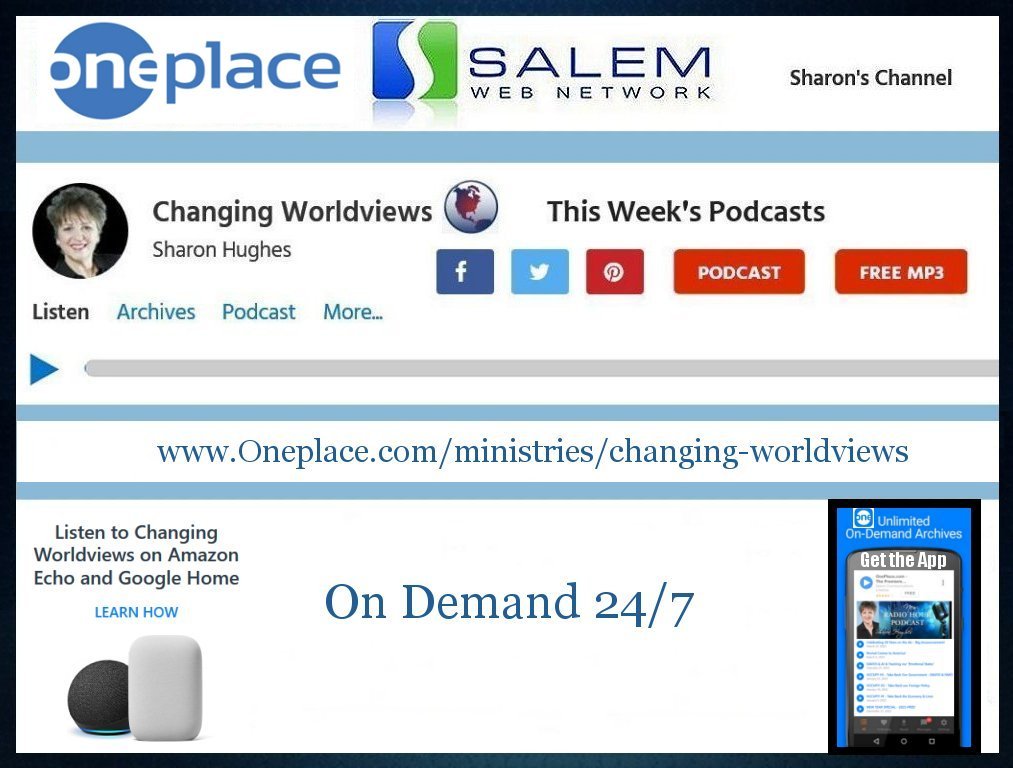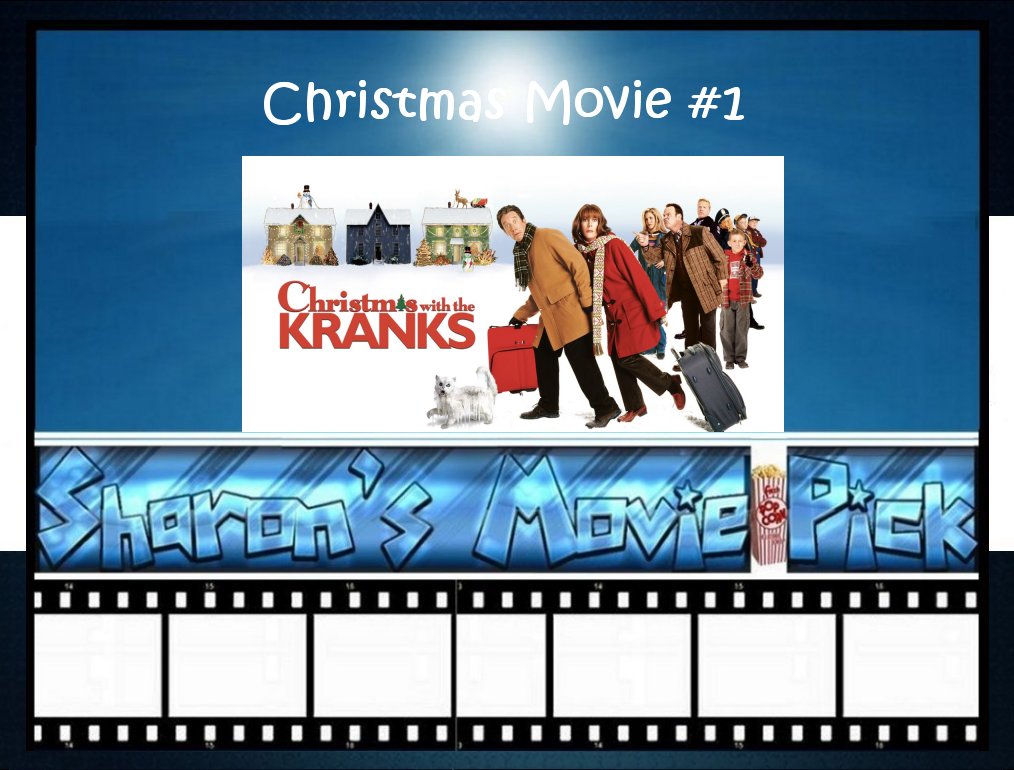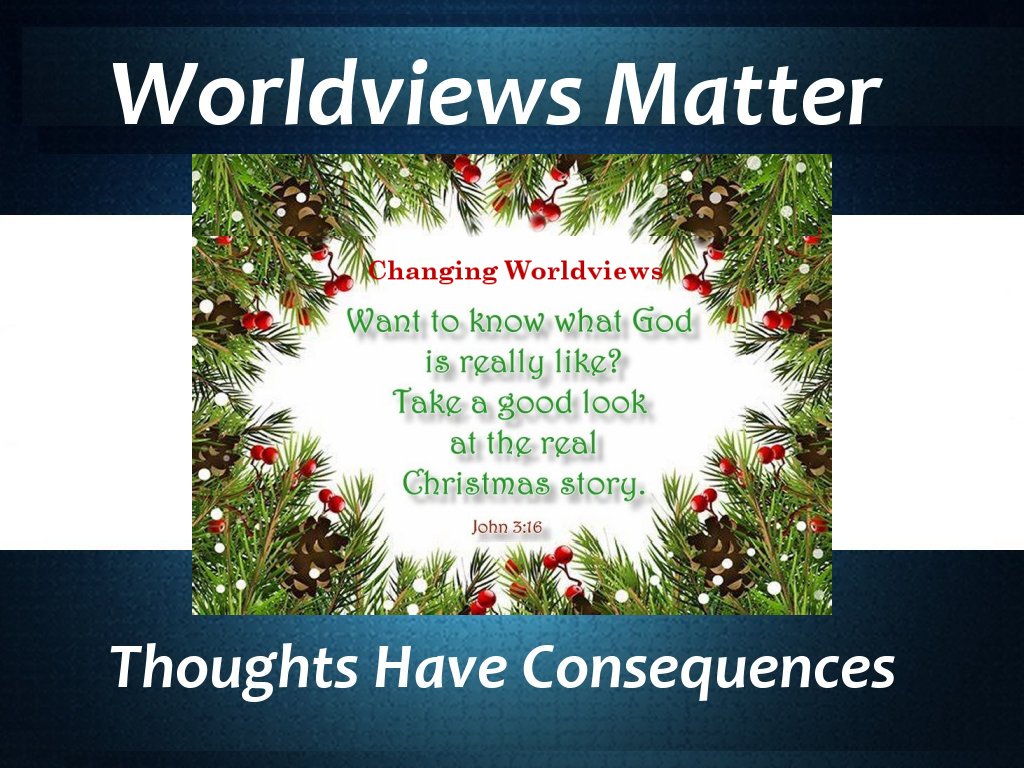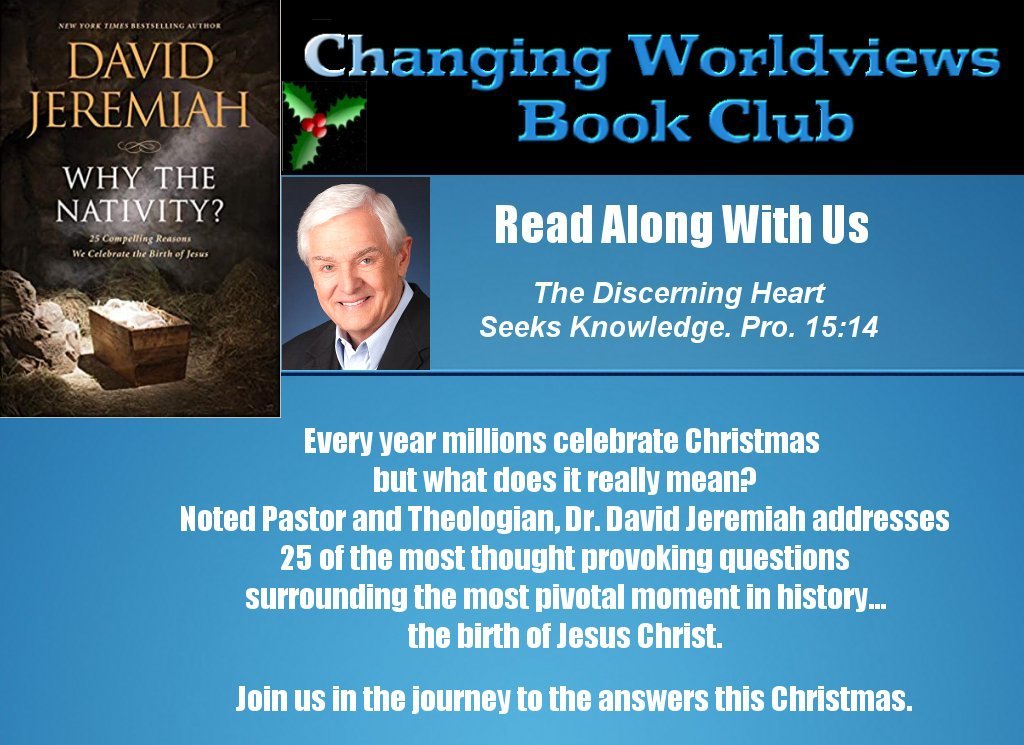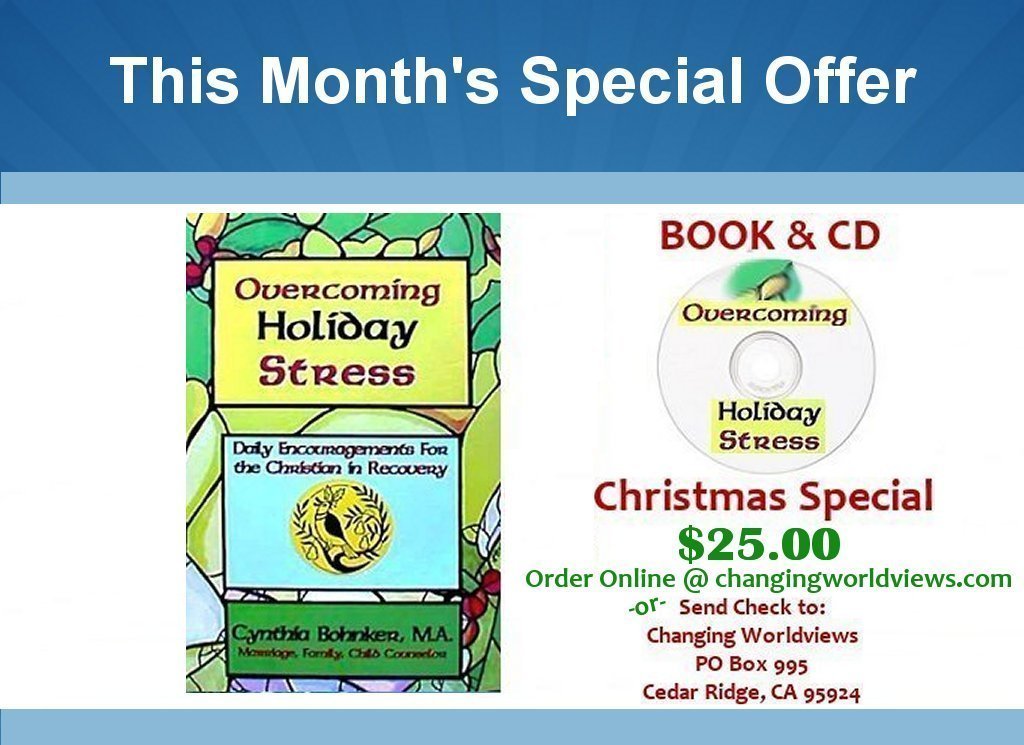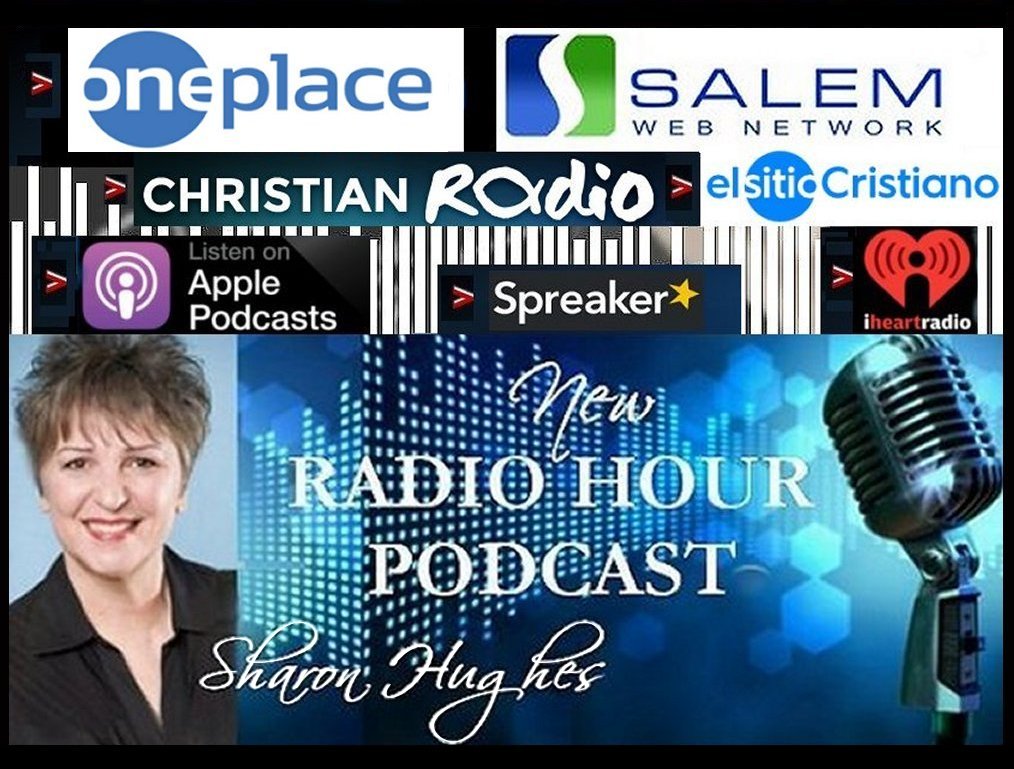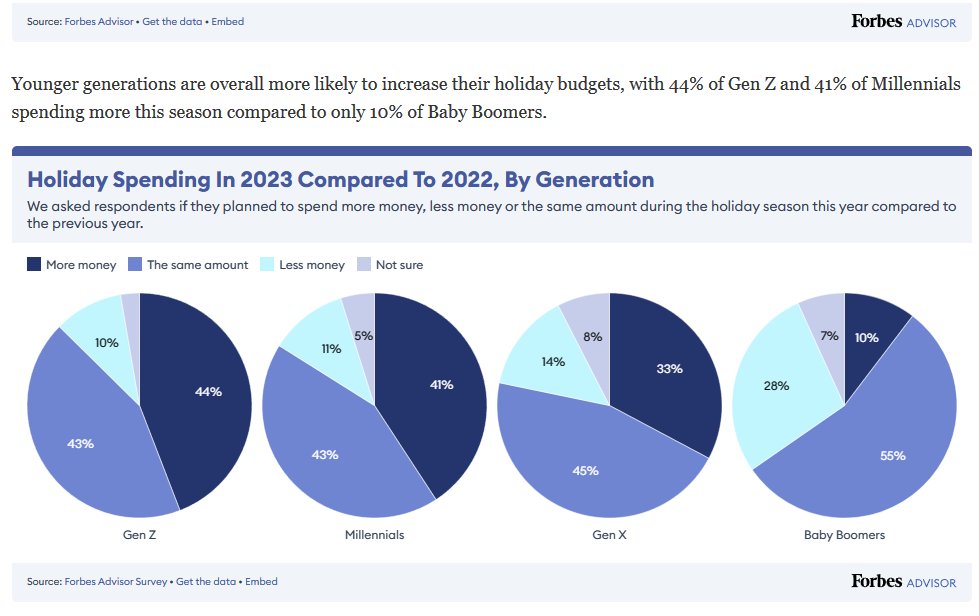 THIS WEEK: ALL I WANT FOR CHRISTMAS: TO BUY GIFTS FOR MY KIDS
Guest: William Federer - The headlines this Christmas report that many Americans are 'skipping Christmas' this year because of money woes. There is a divide between what the government says the economy is like, and what families know to be true. The cause? Inflation. Many are getting new credit cards just so they can buy gifts for their kids this year. And 75% of Americans are planning to cut back on expenditures not just for Christmas but for the next six months. Will this dampen Christmas celebrations? Many say 'no' and that they will find new ways this year to celebrate, not unlike generations in the past had to do. This is good news.
PODCAST: ON DEMAND 24/7 ON VARIOUS VENUES:
Salem Web Network's OnePlace.com - www.oneplace.com/ministries/changingworldviews.com
and more (see Radio Show tab above.
After 20 Years on the Air
What a ride it has been these past 20 years on the Air! Starting in the 'belly of the beast', San Francisco on KDIA five days a week, spreading to stations across America, and around the world online via Salem Web's Oneplace.com, it has been my privilege and joy to interview some of the best expert guests in America, covering the issues that matter most to our nation and world; and to work with some of the most dedicated and talented people (WOMANTalk co-hosts Audrey Russo & Debra Rae), and others who joined our network over the years, including my wonderful husband, Duane, to help us address economic and political issues.
Now, we feel it is wisdom to capture the online and digital device trend, making our show available 24/7 on more venues and to an even larger audience, who can listen anytime and anywhere.
And we want to thank all our faithful listeners, supporters and sponsors who have been with us over the years. Your encouragement has meant more than you know. We are grateful for each of you.
We're not going anywhere, except from on- air stations to online venues...where we will continue to address the cultural and spiritual issues of our day...for such a time as this.
So, watch for our All New Changing Worldviews Podcast beginning in April. All information and venue links and apps will be available here on our website soon.
We thank God for giving us the privilege to come into your home all these years, and look forward to all He has in store ahead.




Feedback from our Guests & Listeners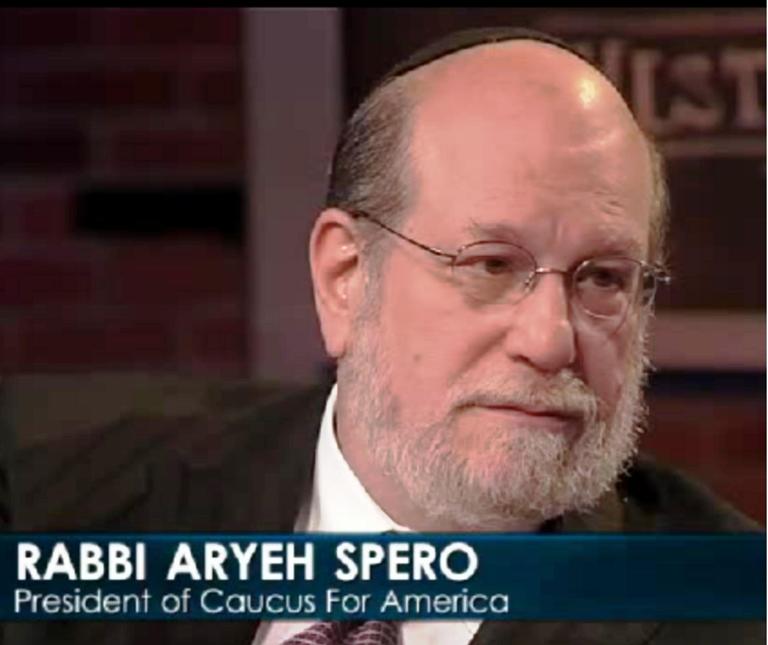 "Sharon, you are one of America's heroines. If we had a thousand like you across the country, we would be in a much better position. We cherish your friendship." -The late Rabbi Ayreh Spero, Caucus for America (Remembering his life and friendship).
"Sharon, I remember when I first heard a broadcast of your radio show, I was walking around Lake Merced trying to lower my blood pressure enough to satisfy my cardiologist, and while spinning the dial on my radio, I came across, Sharon Hughes and Changing Worldviews. Was I totally captivated by the hostess and the subject matter? Yes! I continued walking and listening, but the reception on my radio kept dropping in and out, so it soon became clear to me I was going to have to make a choice, continue walking and lose this great show, or stop this walk and sit where the reception is great and finish the show............and I have been finishing the shows ever since." -Greg from San Francisco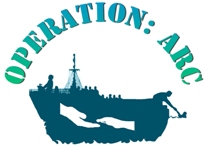 \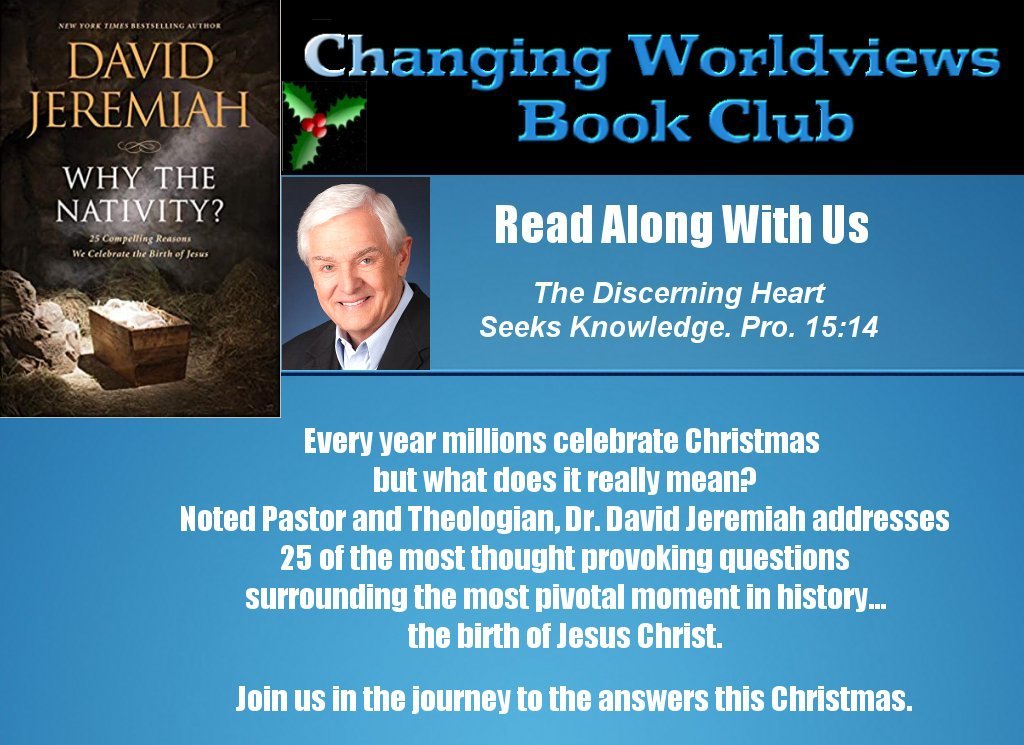 Sign up for our Free newsletter